Nashville, TN – As summer approaches, homes are at risk of being invaded by pests seeking refuge from the scorching heat. These unwelcome intruders not only cause property damage but also pose health risks. Offering relief to TN residents, Insight Pest Solutions Nashville is dedicated to defending homes from these irritating pests.
Insight Pest Solutions Nashville specializes in top-quality pest management and treatments, ensuring the safety of both clients and their pets. The company's team of specialists takes a proactive approach to protect homes by spreading perimeter granules in the yard, providing an extra barrier of protection. Additionally, they apply liquid products to seal entry points around foundations and walls.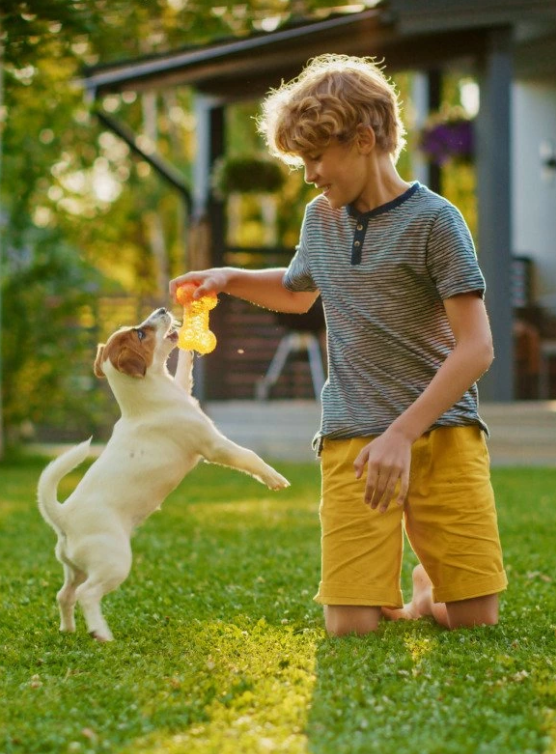 The specialists' comprehensive pest management service includes treating entry points such as windows and doors, as well as interior cracks and crevices. They also offer wall injection for damp areas, particularly those with plumbing fixtures.
For homes already infested with pests, Insight Pest Solutions Nashville conducts a comprehensive assessment to identify the pest problem. Based on their findings, they recommend the most suitable treatment option for each pest species encountered. Moreover, the technicians take the time to explain their findings and the treatment utilized. They also provide preventive measures to minimize the risk of future infestations.
Insight Pest Solutions Nashville employs advanced Integrated Pest Management (IPM) techniques for all its treatments. This approach allows them to use the optimal amount of pest products, resulting in efficient and cost-effective solutions. The team also prioritizes sustainability, utilizing products that are safe for humans, pets, and the environment.
Residents that choose Insight Pest Solutions Nashville are assured that their homes will be protected from a variety of pests, including ants, bed bugs, mosquitoes, bees, wasps, cockroaches, spiders, and more. The company is also equipped to handle termite infestations and provide effective rodent control, including mice.
Insight Pest Solutions Nashville's expertise extends beyond residential properties, as they offer commercial pest control services for businesses. To further support clients, they provide valuable resources on pest control through informative articles available on their website at https://insightpest.com/nashville/.
"Our commitment at Insight is to provide positive solutions and services that enhance the overall quality of life within our community," says a statement on their website.
Protect the home this summer by reserving Insight Pest Solutions Nashville's services. To schedule an appointment, call (615) 420-2888. For more information about their pest control services, visit their website. Their office is located at 5000 Linbar Dr, Nashville, TN, 37211, US.
Media Contact

Company Name
Insight Pest Solutions Nashville
Contact Name
Zachary Mckinley
Phone
(615) 420-2888
Address
5000 Linbar Dr
City
Nashville
State
TN
Postal Code
37211
Country
United States
Website
https://insightpest.com/nashville