Gilbert, AZ – Renegade Fast Glass, a prominent auto glass replacement company, is proud to announce its exceptional services in the East Valley. With a team of experienced technicians and a commitment to customer satisfaction, Renegade Fast Glass is quickly becoming the go-to choice for residents in need of auto glass repairs or replacements.
Established in 2020 by two small business owners with over 15 years of combined experience, Renegade Fast Glass has quickly gained a reputation for its expertise and quality workmanship. The company's focus on auto-glass repair, windshield replacement, and calibration ensures that customers receive comprehensive solutions for their vehicle's glass needs.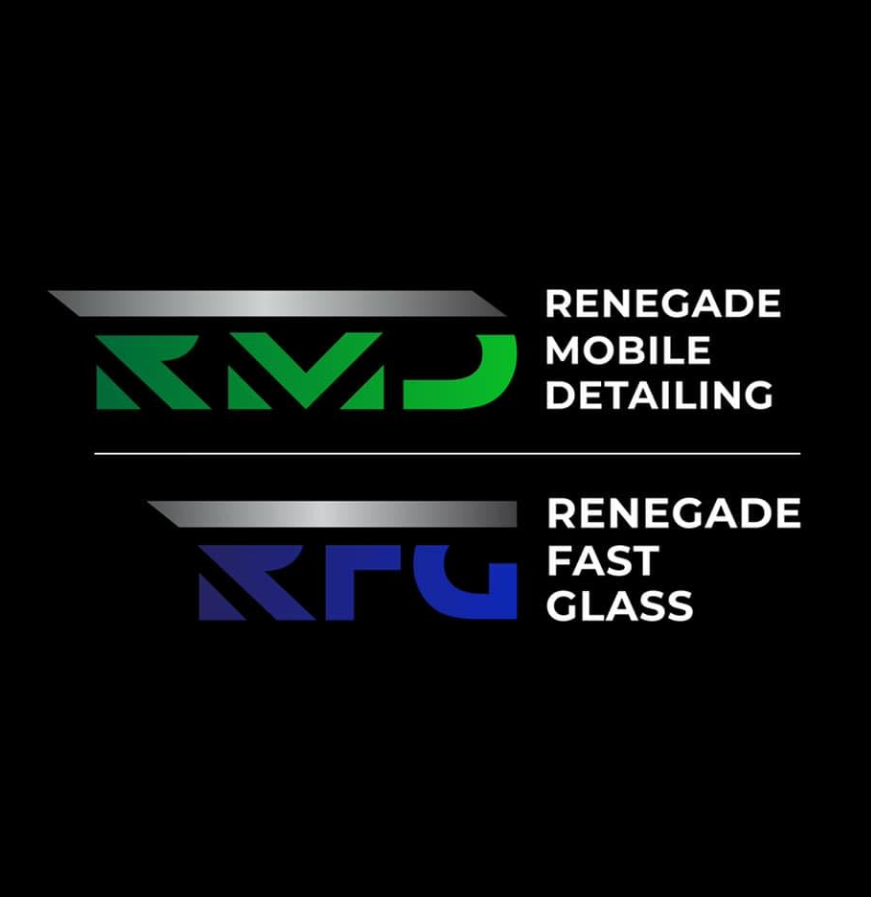 Renegade Fast Glass specializes in windshield calibration, offering certified services to ensure accurate and reliable results. This expertise sets them apart from other auto glass companies, providing customers with peace of mind knowing their vehicle's advanced safety systems are functioning optimally.
"We take pride in offering top-notch services that exceed our customers' expectations," said Kiernan Daley, co-founder of Renegade Fast Glass. "Our certified technicians are trained to deliver precise and efficient auto glass replacements and repairs, ensuring the safety and satisfaction of our customers."
Renegade Fast Glass is committed to providing convenient services to its customers. With their fully mobile operations, they offer same-day service and come directly to the customer's location. The company understands the importance of time and convenience, ensuring minimal disruption to their customers' schedules.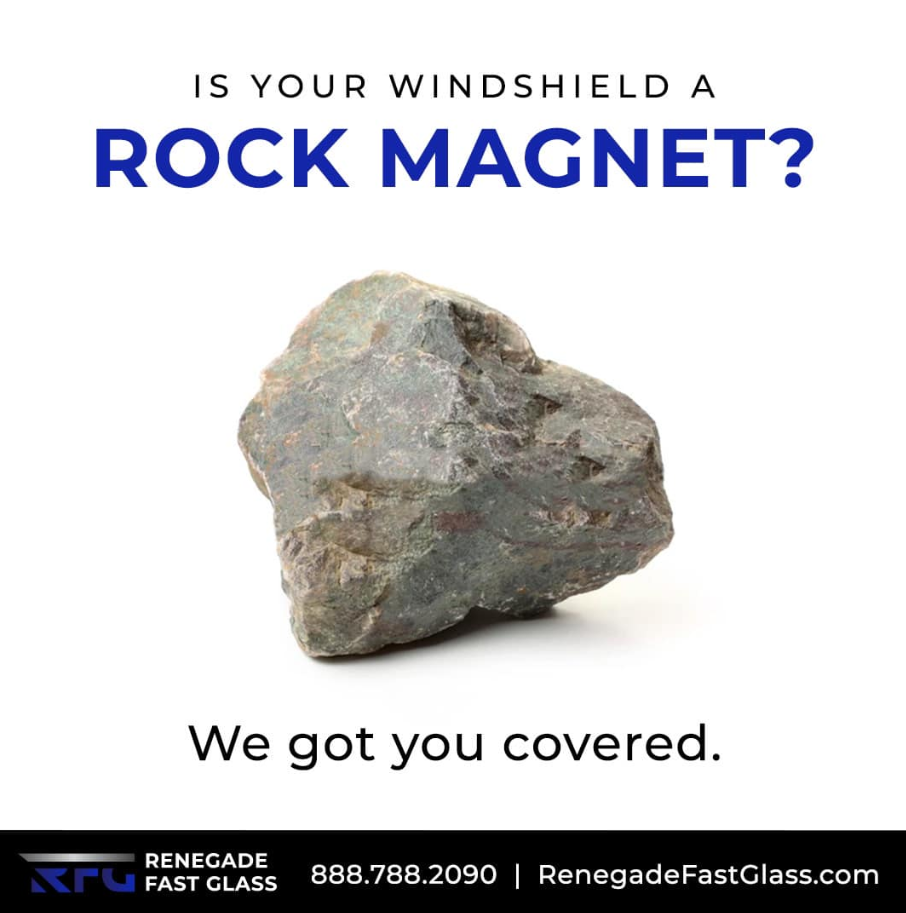 In addition, Renegade Fast Glass works closely with insurance providers, assisting customers with filing claims and making the process as smooth as possible. Their knowledgeable team is well-versed in navigating insurance requirements and strives to provide a hassle-free experience.
For more information about Renegade Fast Glass and their services, please visit their website at RenegadeFastGlass.com. To schedule an appointment or inquire about their services, customers can reach them at 888.788.2090 or locally at 480.765.0200.
About Renegade Fast Glass:
Renegade Fast Glass is a leading auto glass replacement company located in the East Valley. With a team of experienced technicians and a commitment to exceptional service, Renegade Fast Glass specializes in auto-glass repair, replacement, and calibration. Their focus on quality, convenience, and customer satisfaction sets them apart in the industry.
Media Contact

Company Name
Renegade Fast Glass
Phone
888.788.2090 | Local: (480) 765-0200
Address
70 S. Val Vista Dr Suite. A3-528
City
Gilbert
State
AZ
Postal Code
85296
Country
United States
Website
https://www.renegadefastglass.com/