Tacoma, WA – Golden Given Chiropractic P.S. aims to reduce pain associated with injuries and accidents through tried and tested chiropractic adjustments and treatments. The clinic has been open for years and has continually supported its community by providing the gold standard of chiropractic care to injured community members.
The clinic has made it much easier for community members to seek and get help after accidents and injuries through its free consultation service. Victims can now leverage the free consultation offer to discuss their concerns with the chiropractor and get professional recommendations and help to improve their quality of life.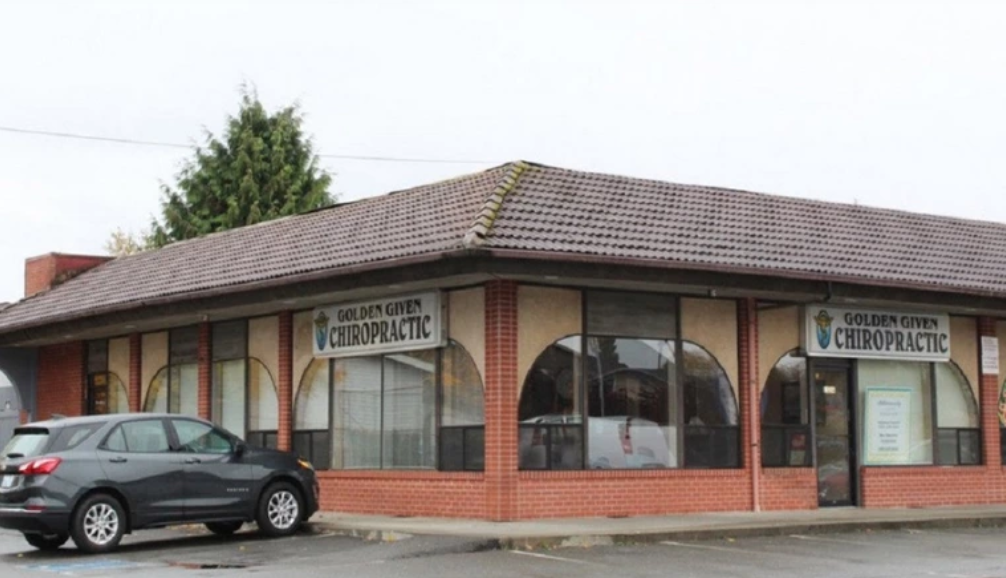 Describing what they offer at Golden Given Chiropractic P.S., the chiropractor Tacoma noted that they specialize in hands-on adjustive techniques to improve patient wellness and range of motion. He added that their services have received several accolades from patients who suffer from common symptoms caused by repetitive motion, poor posture, injury, and accidents.
Explaining what to expect for first-time patients, the lead chiropractor noted that the initial consultation will last about 45 minutes and will include a review of the patient's health history and symptoms, a complete chiropractic examination, and a diagnostic study. Patients will also be required to answer some questions during the consultation to enable complete assessment, diagnosis, and treatment. Patients will be presented with one or a combination of treatment options based on their diagnosis.
Describing their Tacoma chiropractic care service, the lead chiropractor said: "After your initial consultation, we will develop a treatment plan tailored to your specific needs. Depending on your symptoms, examination results, and preferences, different manipulation and mobilization techniques, as well as adjunctive therapy, such as ice, heat, and range of motion exercises, may be used during your chiropractic care. We will always use the methods that are most beneficial for your recovery and that you are comfortable with. Our goal is to reduce your pain, restore normal joint function and muscle balance, and return you to the activities you enjoy."
Golden Given Chiropractic P.S. also provides massage therapy services to help address common injuries and improve wellness. Patients will be able to access Myofascial release massage to reduce pain, increase circulation, increase ease of motion, and lessen inflammation. The clinic also provides Swedish massages and deep tissue massage to relieve headaches, improve range of motion, release endorphins, increase blood circulation, reduce stress, and increase relaxation.
Tacoma, WA, residents experiencing pain due to accidents or injuries can visit the chiropractic clinic at 1024 72nd Street East, Tacoma, WA 98404 US, or they can call (253) 531-2481 to schedule an appointment.
Media Contact
Company Name
Golden Given Chiropractic P.S.
Contact Name
Roy McCourt
Phone
(253) 531-2481
Address
1024 72nd Street East
City
Tacoma
State
WA
Postal Code
98404
Country
United States
Website
https://goldengivenchiropracticps.com/