Elizabeth, NJ – Nancy Herbst, a renowned oral surgeon and founder of Elizabeth Oral Surgery Group, is thrilled to announce the opening of a new office located in Elizabeth, New Jersey. This expansion aims to provide comprehensive oral care services to the community at large, catering to their specific needs and ensuring easy accessibility to top-notch surgical expertise.
Dr. Nancy Herbst brings with her a wealth of experience and expertise in the field of oral and maxillofacial surgery. She understands the importance of selecting the best surgical techniques and providing state-of-the-art care to her patients. At the new Elizabeth Oral Surgery Group office, Dr. Herbst has meticulously curated a practice that prioritizes the use of the latest equipment, innovative treatments, and cutting-edge dental advances. Moreover, she has built her practice on a foundation of integrity, always placing the needs and well-being of her patients as the top priority.
The state-of-the-art technology and modern facilities at Elizabeth Oral Surgery Group enable Dr. Herbst and her skilled team to offer a comprehensive range of advanced oral surgery services. From endodontic surgery to bone grafting, multiple teeth replacement, and dental implants, the practice is equipped to handle a diverse array of surgical procedures. Dr. Herbst's close association with Beth Israel Hospital in Newark, where she serves as the chairwoman of oral surgery, further enhances her ability to handle complex surgical cases with utmost efficiency and precision.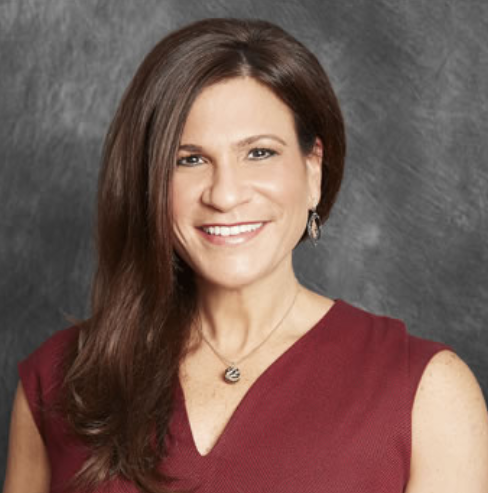 While oral surgery procedures can be a source of anxiety for many patients, Elizabeth Oral Surgery Group strives to provide a stress-free experience. Its highly skilled team utilizes various sedation techniques to ensure patients are as comfortable as possible throughout their procedures. From the use of local anesthetics to in-hospital anesthesia, every step is taken to alleviate any discomfort or anxiety, allowing patients to undergo their oral surgery with confidence and peace of mind. 
Dr. Nancy Herbst is also the primary surgeon and owner of Union City Oral Surgery Group, where she has already established a stellar reputation for providing exceptional oral care services. Now, with the opening of the new Elizabeth Oral Surgery Group office, Dr. Herbst aims to further expand her extensive expertise and offer comprehensive solutions to an even broader patient base. This momentous occasion signifies a significant milestone in her professional journey, underscoring her tireless dedication to the field of oral surgery and her ardent desire to extend her compassionate care to individuals in the Elizabeth community and beyond.
In addition to her commitment to excellence in oral surgery, Dr. Herbst is dedicated to serving marginalized patients with limited access to healthcare facilities. She firmly believes that everyone deserves quality oral care and aims to bridge the gap by offering specialized services to underserved communities. Her passion for creating positive oral health outcomes for all patients drives her mission to ensure accessibility and inclusivity.
Elizabeth Oral Surgery Group is located at 700 N. Broad Street, Unit 2B & Unit 2C, Elizabeth, NJ, 07208, US. To schedule a consultation, contact their team at 908-663-5309. For more information regarding the services offered, visit their website.
Media Contact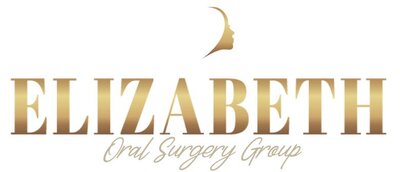 Company Name
Elizabeth Oral Surgery Group
Contact Name
Nancy Herbst, DDS
Phone
908-663-5309
Address
700 N. Broad Street, Unit 2B & Unit 2C
City
Elizabeth
State
NJ
Postal Code
07208
Country
United States
Website
https://elizabethoralsurgerygroup.com/