Conway, Arkansas – Losing a loved one can be an overwhelming experience, filled with grief and sadness. However, Rosewood Cremation & Funeral in Conway, Arkansas, understands the importance of these final moments and strives to provide solace and guidance during this difficult time.
The dedicated team at Rosewood Cremation & Funeral ensures that every farewell is filled with dignity and respect, allowing for the celebration of cherished lives and the preservation of precious memories. Offering a wide range of burial and cremation services, they cater to the diverse needs and preferences of their clientele.
For those who choose burial, options such as ground and mausoleum burials are available, providing a final resting place that aligns with individual wishes. Alternatively, for those who opt for cremation, various choices, including interment, scattering, multiple urns, and even cremation jewelry, are offered, providing lasting keepsakes for those who want to keep their loved ones close.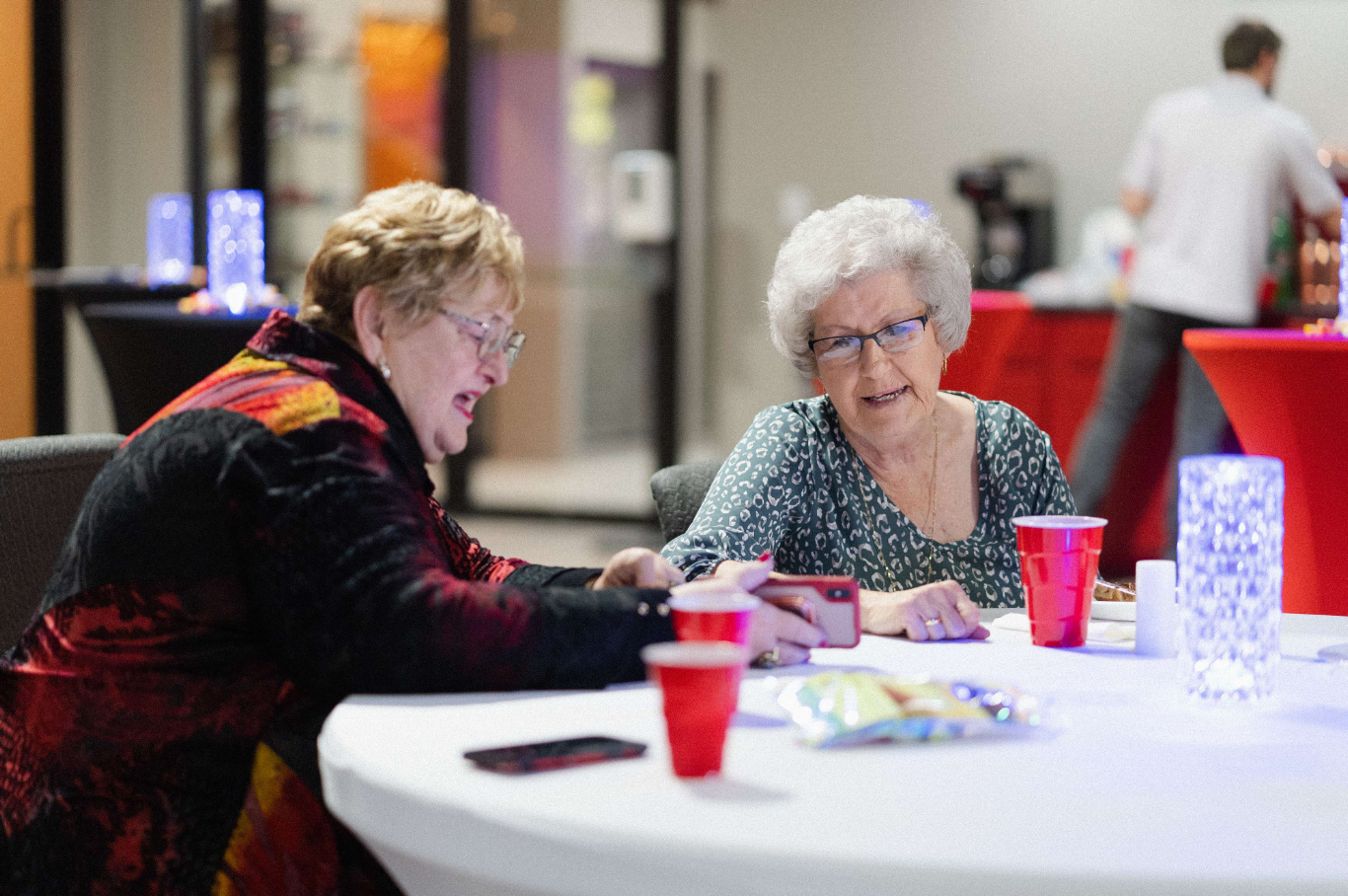 While traditional options remain popular, Rosewood Cremation & Funeral has introduced a unique alternative called the Red Cup Celebration. This vibrant and personalized send-off option aims to create enduring and cherished memories for family and friends. The compassionate team at Rosewood Cremation & Funeral works closely with the deceased's loved ones to meticulously plan every aspect of the event, ensuring it reflects the departed's preferences, habits, and passions. From choosing the perfect location to curating music, food, and drinks, each element is carefully selected to honor the essence of the departed, making the Red Cup Celebration an extraordinary tribute.
Rosewood Cremation & Funeral is committed to easing the burdens faced by the bereaved. Their dedicated staff not only takes care of practicalities but also provides grief assistance and compassionate support. By shouldering the responsibilities, they empower families to find peace and solace as they say goodbye to their cherished ones.
For more information about the services offered by Rosewood Cremation & Funeral, interested individuals can visit their website or contact one of their representatives at (501) 327-7673. The funeral home is located at 438 US-64 East, Conway, Arkansas, 72032, USA.
Media Contact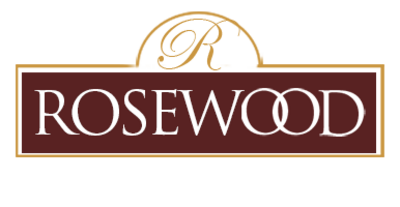 Company Name
Rosewood Cremation & Funeral
Contact Name
Richard Neal
Phone
(501) 327-7673
Address
438 US-64 East
City
Conway
State
Arkansas
Postal Code
72032
Country
United States
Website
https://www.rosewoodcremation.com/