Adelaide, SA – Skilled plumbers play an essential role in ensuring the efficient functioning of water and drainage systems, from fixing minor leaks to installing complex plumbing systems. Their expertise is invaluable in maintaining the quality of life for individuals. Recognizing this significance, Precise Plumbing & Electrical Adelaide has recently announced the expansion of its plumbing services to cover more areas in Adelaide.
This expansion is a testament to the company's commitment to providing high-quality plumbing solutions. Precise Plumbing & Electrical Adelaide now offers upfront pricing, same-day services with quick arrivals, no hidden cost solutions, and lifetime workmanship warranties to all homes and businesses across their service areas. This means that customers can rely on the company for timely and efficient plumbing services with no surprises.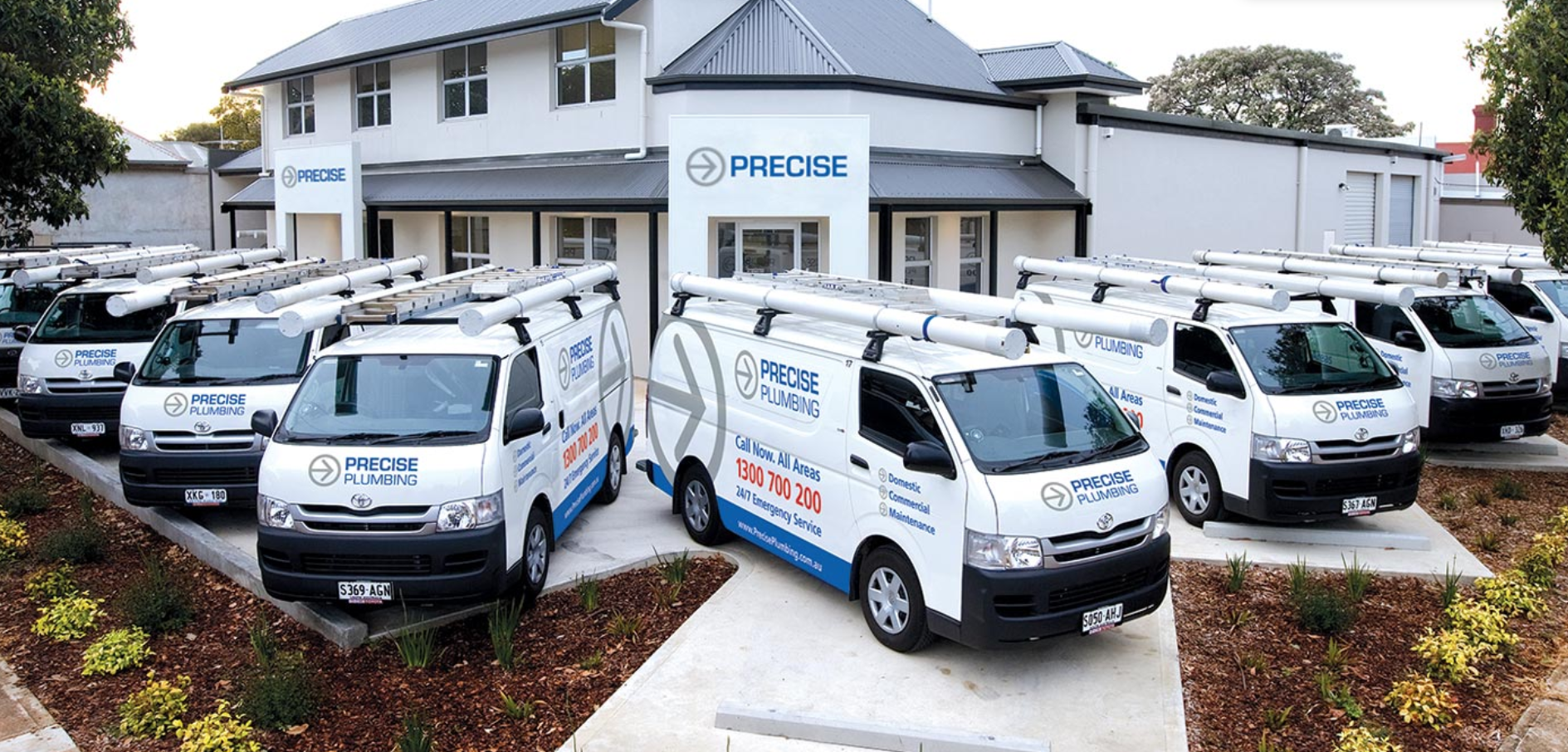 Announcing the service area expansion as well as the many perks that come with it, the company's spokesperson noted that they are on a mission to ensure no home or business suffers recurrent plumbing problems. Their team is trained and experienced in all areas of plumbing issues, allowing them to arrive on-site quickly, diagnose the problem, and fix it without burning a hole in the customer's pockets.
The company's spokesperson also noted that they now offer 24-hour emergency services. He added that their service and availability give existing customers the peace of mind they need during plumbing problems – whether during the day or at night.
Anthony Ciccone, speaking for the company, added: "We have a reputation of delivering Adelaide's best trade experience, which is why over 90% of our customers recommend us to their family and friends. We built our business on being discontent with what was being delivered to Adelaide's market and decided that being average was not good enough. We have made several innovations to raise the bar when it comes to delivering plumbing and electrical services."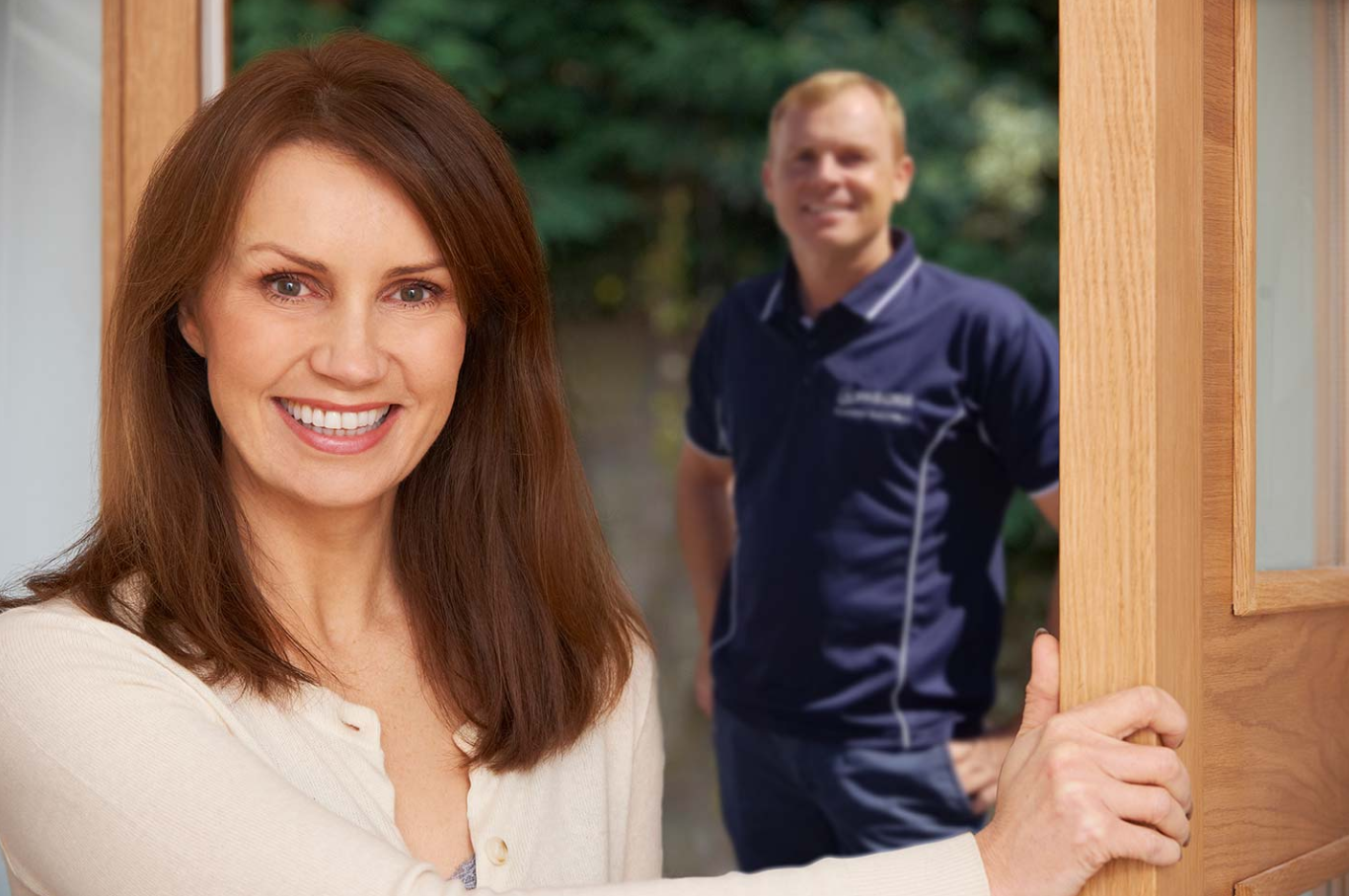 The plumber Adelaide caters to a variety of common plumbing needs, including drain inspection, unclogging, and cleaning. In addition, they offer an extensive range of hot water services, such as water heater installations, replacements, repairs, and maintenance. To prevent leaks and address faulty taps, community members can rely on them for tap repairs and replacements. Moreover, for homes and businesses facing issues with blocked toilets or sewerage systems, the plumber provides reliable toilet unblocking services.
In addition to their comprehensive plumbing services, the skilled plumbers at Precise Plumbing & Electrical Adelaide also specialise in immediate gas fitting and repair services. They understand the importance of gas safety and are equipped to handle gas-related issues promptly and efficiently. Whether it's installing gas appliances, repairing gas leaks, or conducting gas line inspections, they prioritise the well-being of their customers and ensure the proper functioning of gas systems.
Contact Precise Plumbing & Electrical Adelaide for all plumbing, electrical, and renovation needs via phone at (08) 8356 2750. Their office is at 100 – 102 Frederick Street, Welland, SA 5007 AU, or visit their website.
Media Contact

Company Name
Precise Plumbing & Electrical Adelaide
Contact Name
Anthony Ciccone
Phone
(08) 8356 2750
Address
100 – 102 Frederick Street
City
Welland
State
SA
Postal Code
5007
Country
Australia
Website
https://preciseservices.com.au/