Tacoma, WA – Sears Injury Law, a leading provider of legal services for car accident injury victims in Washington, has announced the grand opening of its new car accident attorney practice, located at 4826 Tacoma Mall Blvd, Tacoma, WA 98409. This expansion reflects the firm's commitment to providing exceptional legal support to clients throughout Washington.
Since its inception, Sears Injury Law has built a reputation for its compassionate, client-focused approach to personal injury law. The firm is known for helping car accident victims receive the medical treatment they need and securing settlements to cover their medical expenses, pain, and suffering.
Robert Sears, the owner of Sears Injury Law and a graduate of Western Washington University and the Washington State Bar Association's clerkship program, brings a wealth of knowledge and experience to the firm. Before founding the law firm, the car accident attorney Tacoma worked as an investigator and negotiator for several personal injury firms, learning from seasoned lawyers in Washington. Sworn into the Supreme Court of Washington and licensed to practice in every court in the state, Robert is constantly seeking to perfect his practice and is a contributing member of the Washington State Association for Justice EAGLE program.
"Our primary goal is to offer the highest standard of legal care to the victims of car accidents in Tacoma and surrounding areas," said personal injury lawyer Rob Sears. "With the new office, we're bringing our proven approach closer to the community and extending our services to those in need."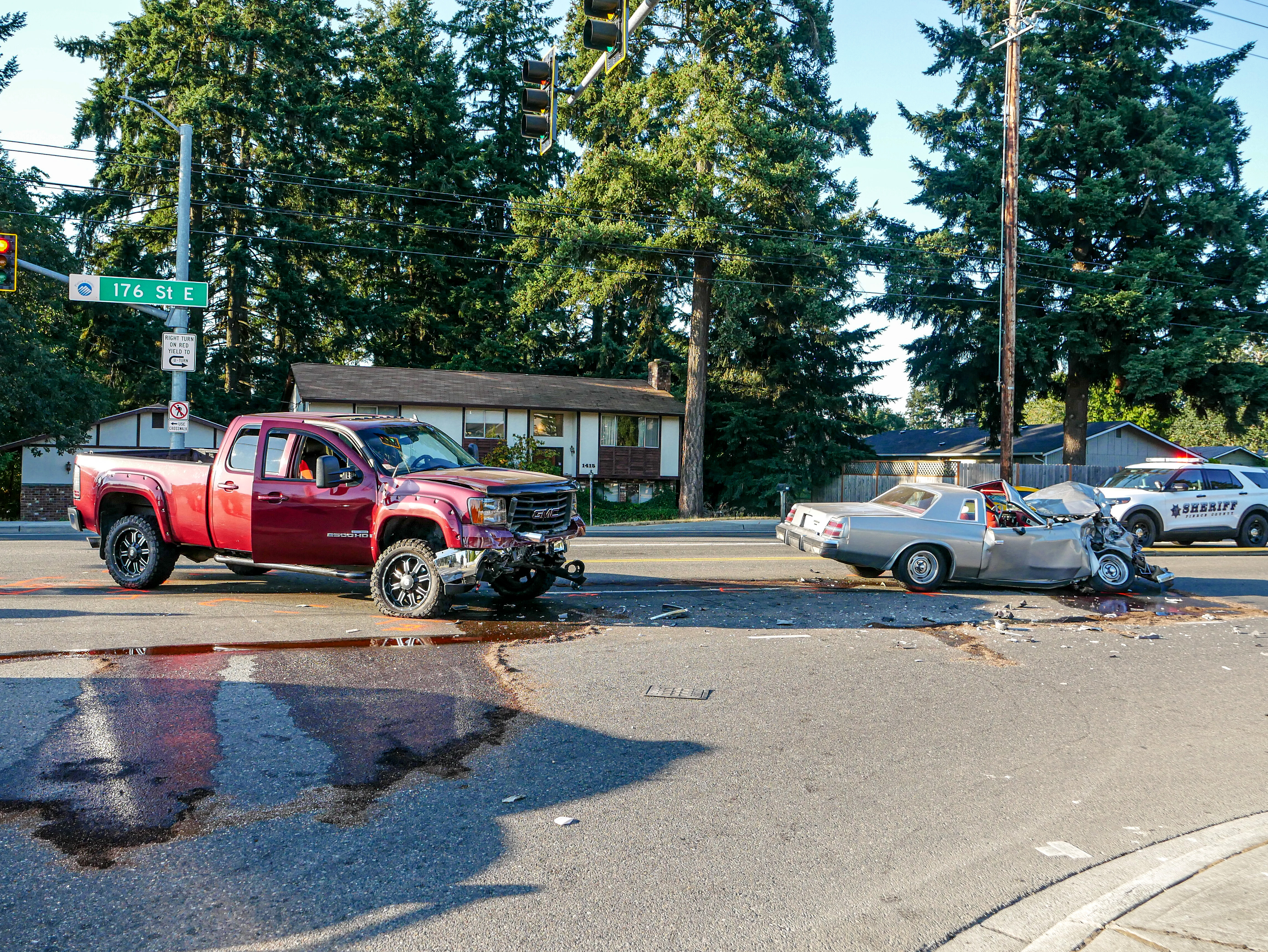 "Each case we handle is unique, and we believe in providing personalized attention and customized legal strategies to each client," added Sears. "At our new Tacoma office, clients can expect the same level of dedicated service."
Attorney Robert Sears and his team conduct thorough investigations at the scene of accidents, engaging in conversations with witnesses, collaborating with law enforcement, and diligently collecting facts and evidence. Their primary objective is to gather the necessary information to effectively support their clients' cases.
Additionally, Robert Sears and his team have extensive experience working for insurance companies, providing them with unique insights into the tactics and strategies employed by such entities. Drawing from their experience, these professionals know precisely how to navigate the negotiation process, what to say, and how to secure resolutions that align with the clients' interests.
Sears Injury Law encourages anyone seeking legal guidance or representation following a car accident to contact the firm. The new office, located at 4826 Tacoma Mall Blvd, Tacoma, WA, 98409, US, is fully staffed and equipped to deliver the same high level of service that clients have come to expect from Sears Injury Law. Prospective clients can contact the Tacoma office directly by phone at (253) 544-5553 or via email at rob@searsinjurylaw.com. Additional information about the firm and its services can be found on its website.
About Sears Injury Law
Sears Injury Law is a Washington State law firm focusing on car accident injury cases. The firm advocates for clients to receive necessary medical treatment and just settlements for their injuries. Under the ownership of Rob Sears, the firm has established a reputation for its compassionate and dedicated approach to supporting clients during challenging times.
Media Contact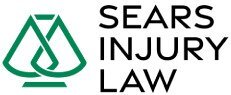 Company Name
Sears Injury Law
Contact Name
Rob Sears
Phone
253-544-5553
Address
4826 Tacoma Mall Blvd
City
Tacoma
State
WA
Postal Code
98409
Country
United States
Website
https://searsinjurylaw.com/tacoma/