Houston, TX – ASAP Locksmith, a premier 24-hour locksmith company, is proud to serve the Greater Houston area with top-quality and reliable emergency locksmith services. With this extensive service area, the company maintains a mobile team that can swiftly respond to emergency requests. The team also includes technicians and phone operators who are always on standby, ensuring that calls are answered promptly and professionally.
As a licensed and insured locksmith company, ASAP Locksmith prioritizes the safety and security of its clients above all else. With a strong commitment to providing high-quality service, clients can trust in the expertise and professionalism of its team. Each locksmith employed by the company undergoes training to ensure they possess the necessary skills and knowledge to handle any locksmith-related issue. Equipped with state-of-the-art tools and years of experience, these professionals can provide a comprehensive range of emergency services, including broken key extractions, lockout assistance, broken lock repair, and more.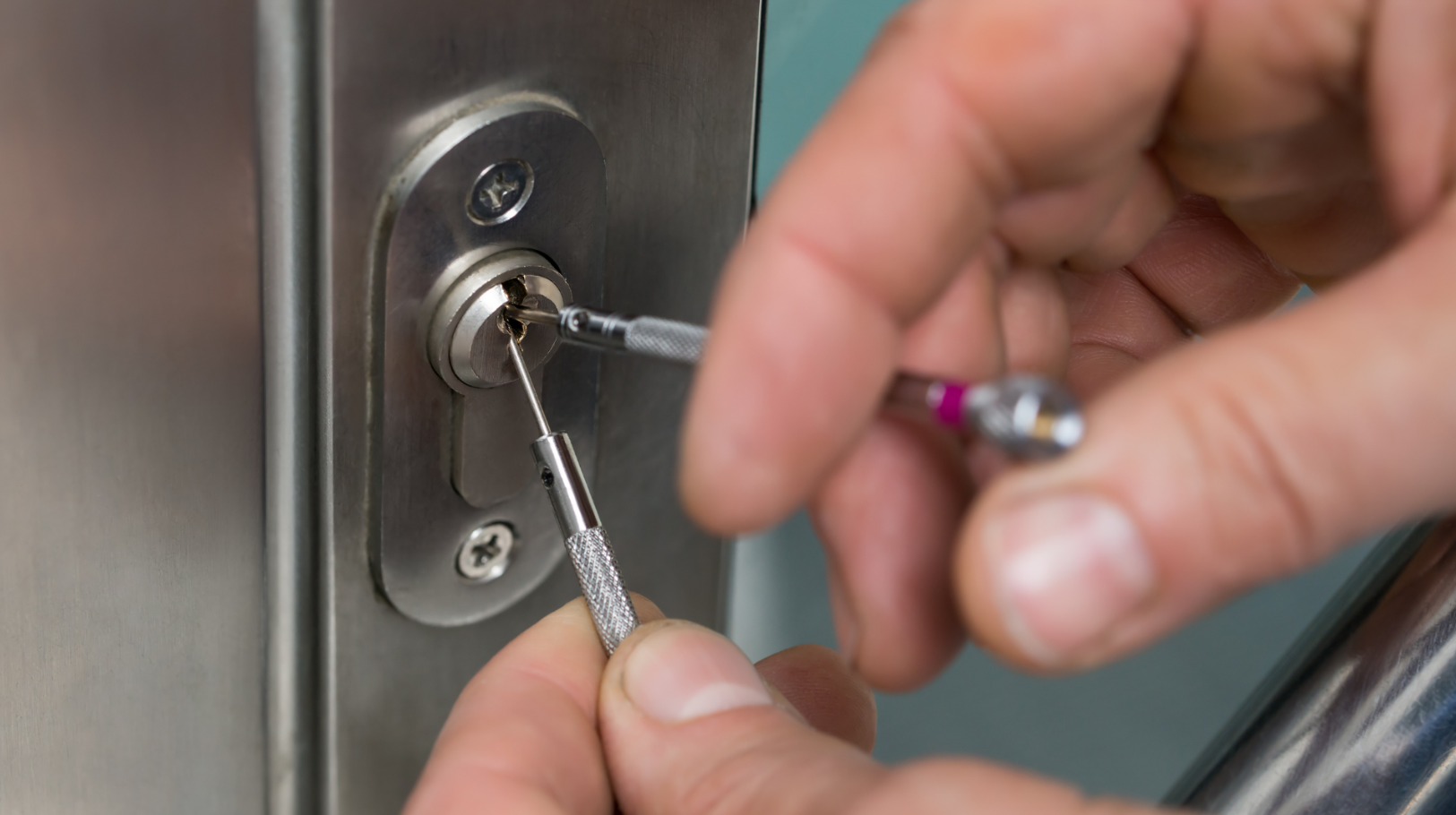 In addition to its emergency services, ASAP Locksmith offers a wide range of other locksmith services that provide comprehensive security solutions. The company offers installation, repair, and lock upgrades for all types of residential, commercial, and automotive lock systems. Its expert locksmiths are proficient in installing the newest upgrades, including advanced features such as keyless entry systems for convenient and secure access as well as higher security, restricted keyways and smart lock systems that offer advanced levels of protection. Their dedication to staying up-to-date with evolving technologies ensures that clients receive the highest level of security solutions available in the market.
Customer satisfaction is at the core of ASAP Locksmith's mission and their commitment to excellence has garnered them rave reviews from thousands of satisfied clients. With an impressive rating of 4.9 stars out of 5 based on over 1,000 Google reviews, it is clear that the company's team of knowledgeable and efficient locksmiths consistently goes above and beyond to meet and exceed customer expectations. Clients praise their professionalism, expertise, and dedication to providing outstanding service. From the moment clients reach out to ASAP Locksmith, they can expect a seamless and customer-centric experience that leaves them feeling completely satisfied.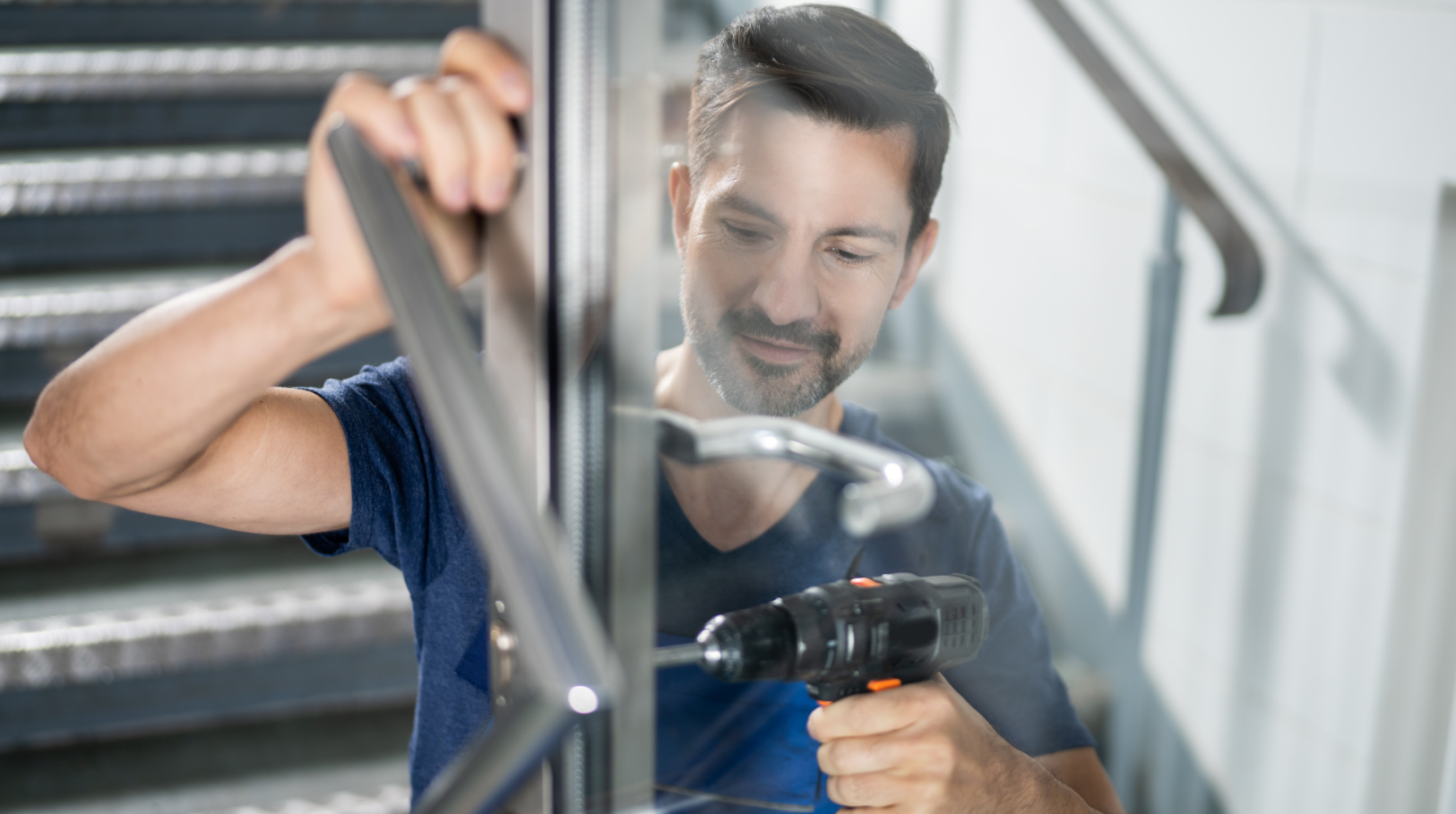 With a focus on safety, expertise, and customer satisfaction, ASAP Locksmith's dedicated team of technicians and phone operators ensures prompt and professional service. Response times may vary depending on the time of day and location, but residents can rest assured that the Locksmith Near Me will strive to reach them as quickly as possible.
To schedule a consultation, contact their team at (832) 404-0102. For more information regarding the services offered, visit the company's website.
Media Contact

Company Name
ASAP Locksmith
Phone
(832) 404-0102
City
Houston
State
Texas
Postal Code
77079
Country
United States
Website
https://asap-locksmith-pros.com/