Sex crimes lawyer Russ Kofman, a dedicated attorney practicing in Manhattan and other cities in New York, has recently published an article detailing the complexities and nuances of sex crime defense in New York. The informative piece aims to help educate people on the various aspects of sex crime charges and the importance of obtaining proper legal representation.
In the article, Kofman, a partner at Lebedin Kofman LLP, emphasizes the consequences of being charged with a sex crime, including potential damage to one's reputation, employment prospects, and housing opportunities. The sex crimes lawyer, who practices in Manhattan, explains that even if not convicted, the stigma of being accused of a sex crime can have lasting effects on an individual's life.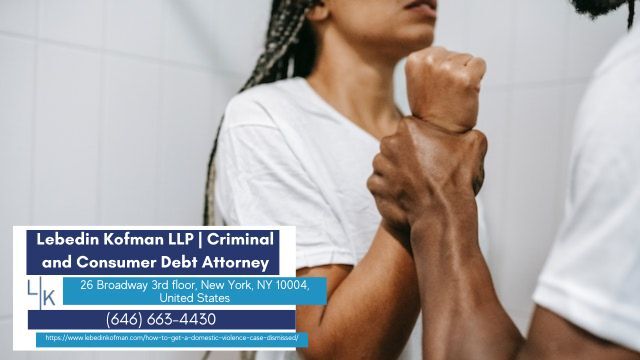 Manhattan-based sex crimes lawyer Russ Kofman, highlights the importance of having the help of an experienced attorney when facing sex crime charges. "Facing sex offense charges in New York is a serious matter that will affect you for a lifetime. Your defense is critical and can make the difference between gaining your life back or losing everything you hold dear," he explains.
Kofman's article delves into the definition of a sex crime under New York law, stating that there is no specific legal definition in the Penal Law. Instead, it is an umbrella term for many separate crimes that require an individual to register as a sex offender. The article also provides insight into the concept of consent, which forms the basis of a New York City sex crime, and the factors determining the level of the Sex Offender Registration Act (SORA).
The article further discusses the investigation process of sex crimes, which can involve both state and federal agencies depending on the nature of the offense. The penalties for sex crimes are also outlined, ranging from misdemeanors with a maximum jail time of one year to Class A felonies punishable by imprisonment. Some of the sex crimes mentioned in the article include sexual abuse, sexual assault, rape, child pornography, and incest.
Kofman's article emphasizes various defense strategies available to those accused of sex crimes in New York City. These defenses can include challenging consent, memory of the incident, motivation and false charges, illegal search and seizure, entrapment, and proving that others had access to one's computer. The role of defense attorneys and criminal defense lawyers is crucial in navigating these complex cases.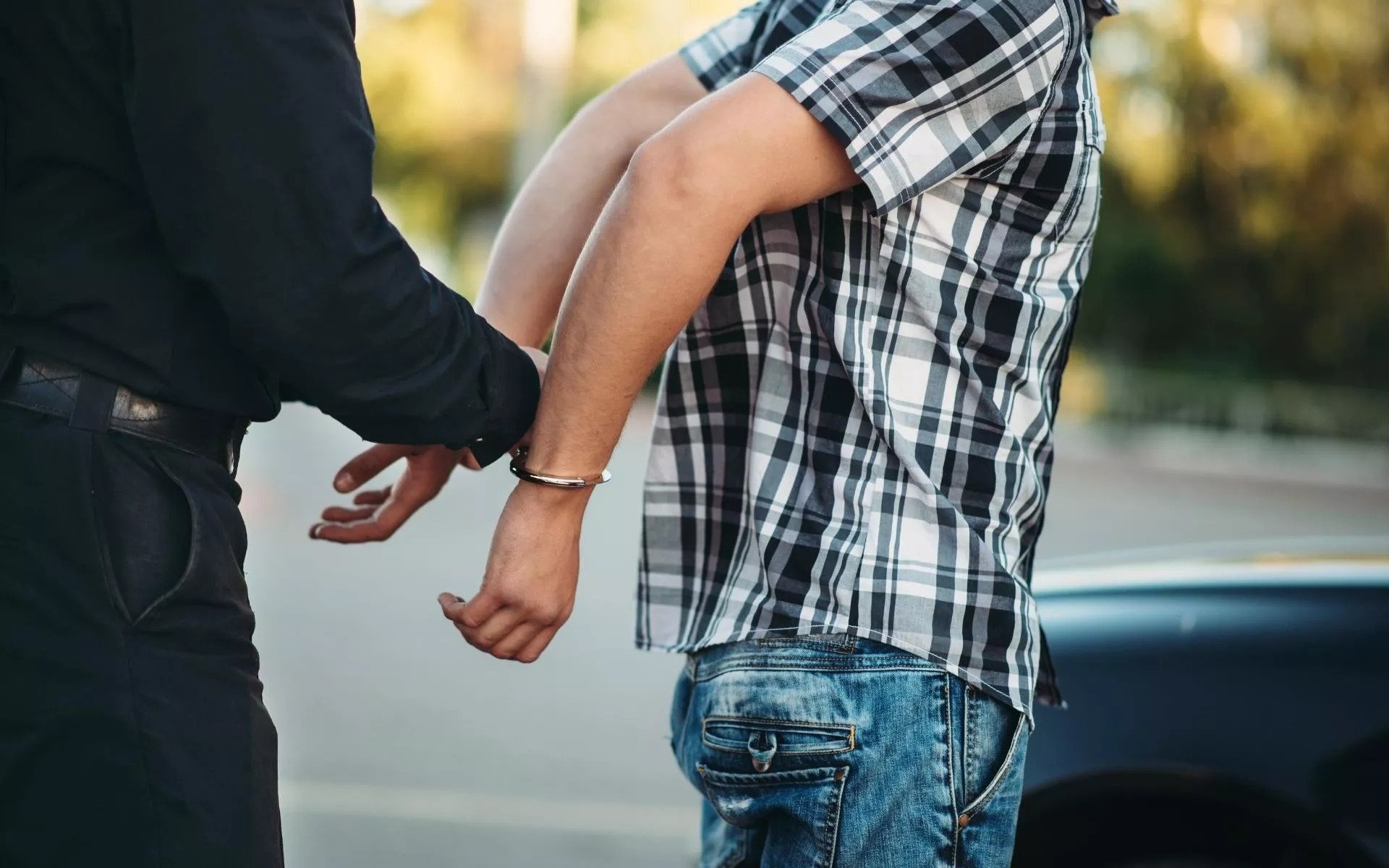 The Lebedin Kofman LLP team of Manhattan sex crimes lawyers is dedicated to protecting the rights of those accused of sex crimes and working diligently to achieve the best possible outcome for their clients. This commitment to excellence underscores the importance of obtaining experienced legal representation when facing such serious charges.
For individuals in need of a sex crimes lawyer, Russ Kofman and the team at Lebedin Kofman LLP offer comprehensive legal guidance and representation. They are committed to helping clients navigate the complexities of sex crime defense in New York, providing the necessary support and guidance to ensure the best possible outcome.
About Lebedin Kofman LLP:
Lebedin Kofman LLP is a law firm widely experienced in criminal defense, with a focus on sex crimes. Led by partners Russ Kofman and Arthur Lebedin, the firm is dedicated to providing exceptional legal representation to clients facing serious criminal charges, including sex crime allegations. The experienced team of attorneys at Lebedin Kofman LLP is committed to protecting their clients' rights, working diligently to achieve the best possible outcome in each case.
Media Contact

Company Name
Lebedin Kofman LLP | Criminal Attorney and DWI Lawyer
Contact Name
Russ Kofman
Phone
(646) 663-4430
Address
26 Broadway 3rd floor
City
New York
State
New York
Postal Code
10004
Country
United States
Website
https://www.lebedinkofman.com/