Shine Advertising offers a full range of marketing services, both onsite and through their strategic partners. Shine's expertise is in the following areas:
Branding. Logo/Name Development, Corporate Identity Programs, Brand Introductions, Campaign Development, New Product Introductions
Direct Mail. New Business Acquisition, Varied Package Formats, Double and Triple Postcards, Voucher Packages, Insert Cards, Space Ads, Cover Wraps, Holiday/Gift Series, Renewal Series, Billing Series, Free Standing Inserts and more!
Online Marketing. Email Blasts, Banner Ads, Landing Pages, Web Sites, Social Media
Advertising. Print Ads, Outdoor, Billboards, Media Planning, Media Placement
Print Production. File Preparation & Uploading, Large Press Runs, Short/Long Run Digital Custom Personalization
Collateral. Brochures. Catalogs, Sales Kits, Media Kits, Packaging, Point of Purchase, Promotional Items
Event Planning/Marketing. Trade Booths & Materials, Promotional Signage, Traffic Building, Openings
Strategy Planning. Prospecting, Subscriber Acquisition, Retention, Membership Drives, Multi-media initiatives, Campaign Planning, Market Research
5-Star Testimonials Include:
"I've had the pleasure to work with Joe on a recent high profile project with very tight deadlines. Joe was professional, concise, flexible and his work was superior. Joe was able to provide several examples for the project with a quick turn-around for each revision. I highly recommend Joe for any creative projects." 
C. Graham-Tappan, VP, Content Distribution & Sales at King Features, A Unit of Hearst
"Joe Favale has been my go-to creative director for about 20 years! His exemplary work and partnership have helped my subscription teams be successful at WSJ, Tribune and Hearst. Not only does Joe have the design chops to deliver excellence on every project, but he also has the people skills to fruitfully collaborate with every marketer and copywriter I have paired him with. As a result of this prowess, I can always count on Joe to produce work that's on-brief, good looking, and effective in driving consumer action."  M. Campbell, CMO, Hearst Newspapers
"Joe is a highly experienced creative professional with a higher level of innovative skills that have contributed to the success of the campaigns that we have worked on together for over 12 years. His proactive management and attention to detail is only matched by the passion that he presents in each and every job. Although I have been on the client end of the relationship, Joe has always been considered a major part of the team and has supported all efforts with a deeply invested approach." A. Lopez, Print Vendor Management Leader at EmblemHealth
About Shine Advertising
SHINE Advertising is a full-service, boutique agency providing best-in-class marketing strategy and promotional advertising work that helps organizations to the next level. 
If a business needs a breakthrough branding campaign developed and executed through multiple channels, SHINE Advertising has the talent and experience organizations can count on.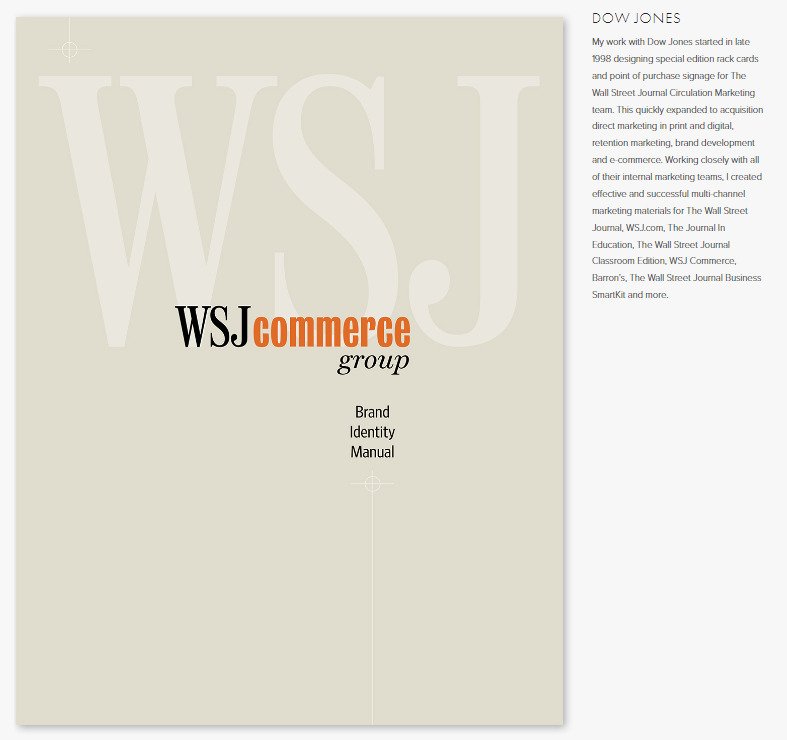 SHINE Advertising offers a number of benefits larger agencies can't match:
Top-level Involvement. The Directors are not merely supervisors providing strategy, they are the people who actually write and design the work. Each has more than twenty years of experience.
Fast Turnaround. Without multiple levels of personnel, SHINE can turn client requests around quickly without confusion or miscommunication. That means a "yes, we can deliver" today won't become a "sorry, we didn't agree to this" tomorrow.
Reasonable Prices. They keep their overhead low so clients spend their money on the commodity that makes all the difference: the creative talent.
SHINE is a unique and highly desirable option for clients looking for a partner that can deliver exceptional results. On strategy, on time and on budget.
About Joe Favale 
Joe is an award-winning creative director with over 27 years experience in advertising, working in all media from direct mail to print to broadcast, as well as online marketing including web design, HTML email, landing pages and banner advertising and social media. 
Joe trained as an art director and designer, and spent the first 12 years of his career honing his skills at such agencies as FCB/Leiber Katz partners, Chiat/Day, and Viacom where he served as design director for MTV's off-air creative group.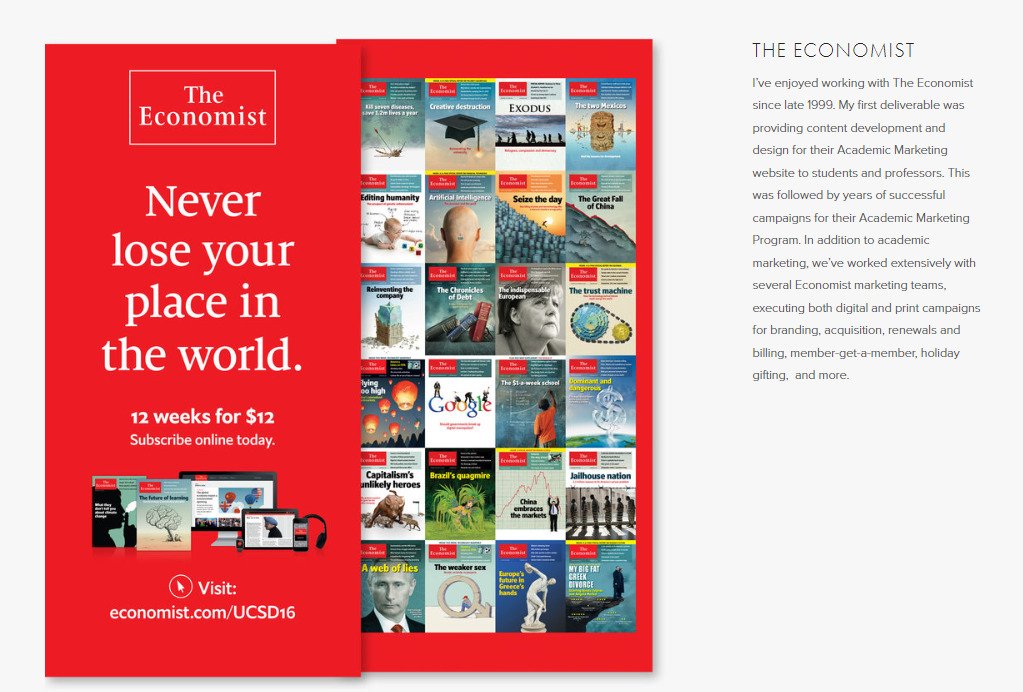 Before founding SHINE Advertising, Joe worked as Creative Director for Princeton Communications Group where his prowess helped PCG land clients such as AIG, St. Joseph's Children's Hospital, CIT and Capital Health. Shine Advertising has established control packages for The Economist, The Wall Street Journal, American Association for the Advancement of Science, and Interview Magazine. 
The Shine client roster includes Sony, Martha Stewart, World Almanac, Achieve 3000, Hearst Magazine Group, Dow Jones, World Gym, The Skin Cancer Foundation, The Economist, American Association for the Advancement of Science (AAAS), Consumer Reports, 
Brant Publishing, Combat Sports, US Express Leasing, Tygris Commercial Finance Group, Smithsonian Magazine, Closettec, Anuvia Plant Products and Women's Golf Unlimited.
joe@adshine.com
Media Contact

Company Name
Shine Advertising, LLC
Contact Name
Joe Favale
Phone
(908) 770-0328
City
Manalapan
State
New Jersey
Country
United States
Website
https://www.adshine.com/