Finding a dream home should be an exciting, liberating process, as it marks a new beginning and adventure down the road; however, between the regulations, contracts, and fees, it can also be incredibly stressful. That's why New York real estate attorney Natalia Sishodia (https://sishodia.com/7-things-that-can-go-wrong-at-a-closing-how-to-prepare-yourself/) of Sishodia PLLC has released an informative article titled '7 Things That Can Go Wrong At A Closing & How To Prepare Yourself', aimed at helping individuals navigate potential pitfalls during the closing process.
As a qualified New York City real estate attorney, Natalia Sishodia and her experienced team at Sishodia PLLC are dedicated to assisting clients at every stage of the real estate journey. With their deep understanding of the complexities of New York real estate law, they provide invaluable guidance to buyers and sellers, ensuring their interests are protected and the best possible outcomes are achieved. Whether someone is a first-time buyer or requires comprehensive support, Sishodia PLLC offers the experience and resources needed to overcome obstacles and achieve a successful closing.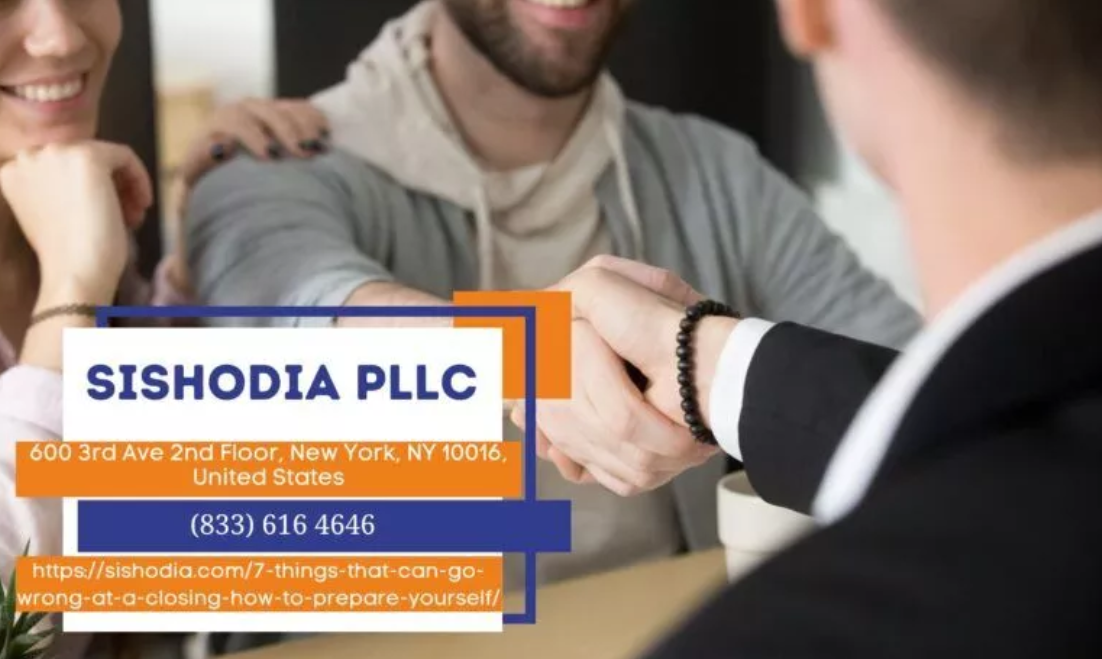 According to New York City real estate attorney Natalia Sishodia, "It is crucial to be prepared for obstacles that may arise during a closing, as they can significantly impact the smooth and timely completion of a real estate transaction. By seeking the guidance of a qualified attorney and adopting a proactive approach, buyers and sellers can navigate these challenges with efficiency and confidence."
In the article, Natalia Sishodia outlines seven common issues that can occur during a closing and provides valuable insights on how to address them effectively. These issues include a low appraisal, the need for high-risk insurance, mistakes in legal documents, last-minute requests, walk-through terrors, a loan falling through, and liens placed on the home. By understanding and preparing for these potential setbacks, individuals can mitigate risks, minimize delays, and ensure a successful closing.
Natalia Sishodia emphasizes the importance of being well-informed and organized throughout the closing process. She advises individuals to consult with a qualified attorney to navigate complex legal matters, pay attention to legal documents with a detail-oriented eye, maintain good health for clear thinking, and anticipate possible complications. By taking these proactive steps, buyers and sellers can be better prepared to tackle challenges head-on and secure a successful closing.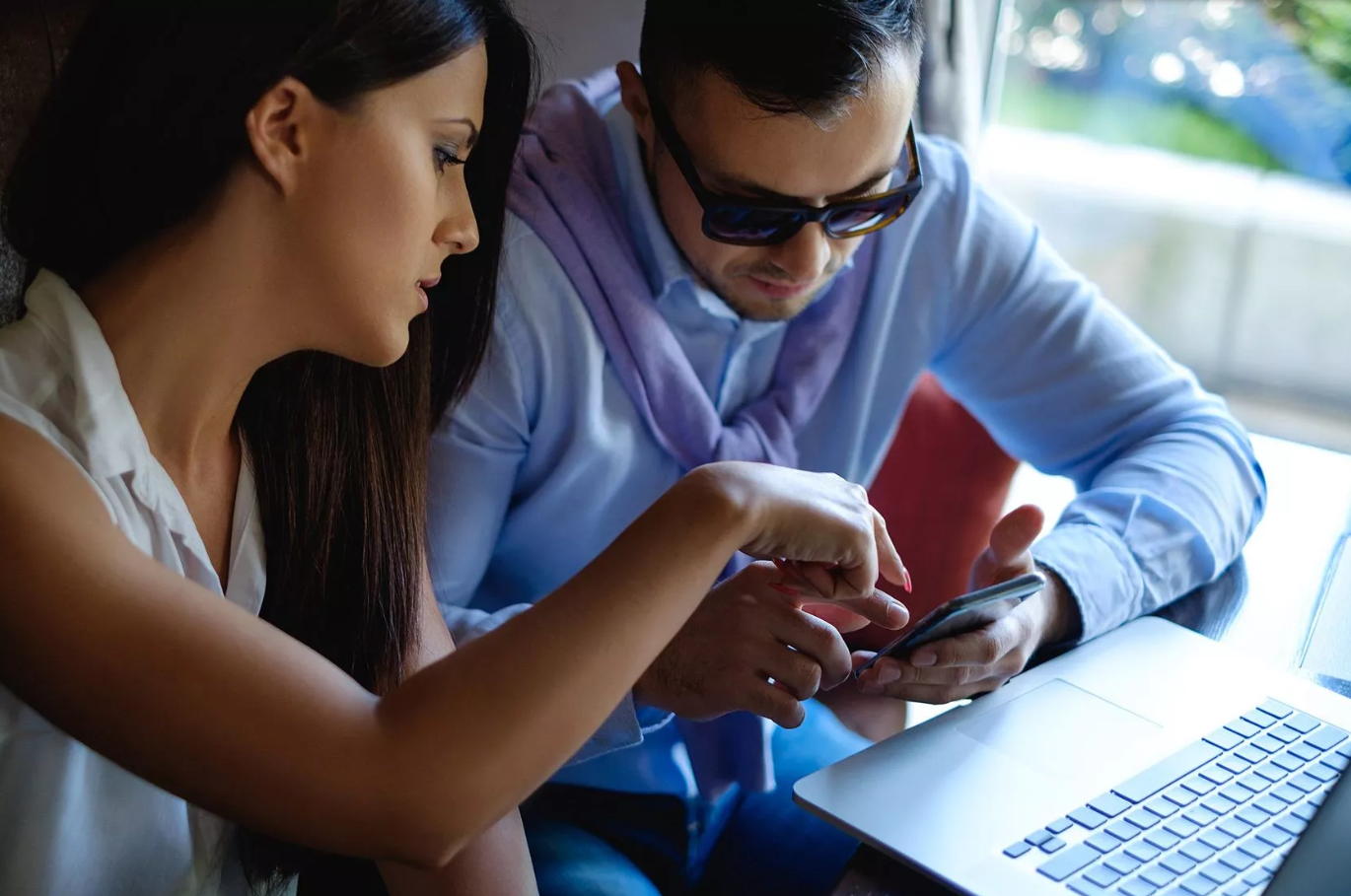 "To ensure a smooth and successful closing, it is crucial to have a knowledgeable and experienced real estate attorney by your side," says Natalia Sishodia. "At Sishodia PLLC, we provide personalized attention, guiding our clients through each step of the closing process. Our team is committed to safeguarding our clients' interests and securing the best possible results."
To schedule a consultation with Natalia Sishodia and her team at Sishodia PLLC, individuals are encouraged to contact them at (833) 616-4646.
About Natalia Sishodia and Sishodia PLLC:
Natalia Sishodia is a reputable New York real estate attorney with extensive experience in the field. Alongside her dedicated team at Sishodia PLLC, she provides comprehensive legal support to clients throughout the real estate transaction process. Natalia Sishodia and her team strive to deliver exceptional service, protect their clients' interests, and ensure successful outcomes in all real estate matters.
Media Contact

Company Name
Sishodia PLLC
Contact Name
Natalia Sishodia
Phone
(833) 616-4646
Address
600 3rd Ave 2nd floor
City
New York
State
New York
Postal Code
10016
Country
United States
Website
https://sishodia.com/