Greenville, SC – Southeastern Walk-In Tubs is a walk-in tub company in Greenville. They have been in business for years, and as a locally owned business, they have helped the members of their communities cut down on bathroom-related accidents with their walk-in tubs. The company has more than 65 years of combined experience in all areas of home health, DME, adaptive home remodeling, physical therapy, and neurorehabilitation experience. They use their knowledge to perfect their walk-in tub recommendations and installations to improve the user's quality of life, improve accessibility, and reduce falls or other bathroom-related accidents.
"Southeastern Walk-In Tubs is dedicated to families that are trying to safely stay in the home they know and love. Ten Thousand baby boomers are hitting the age of 70 plus every day for the next 15 years! Embracing the needs of baby boomers and individuals with specific mobility concerns has been the drive to build this long-lasting business in our community. Most accidents in the home are stair or bathroom-related. We are determined to make our homes safe, so our customers do not become a fall statistic," said Todd, spokesperson for the company.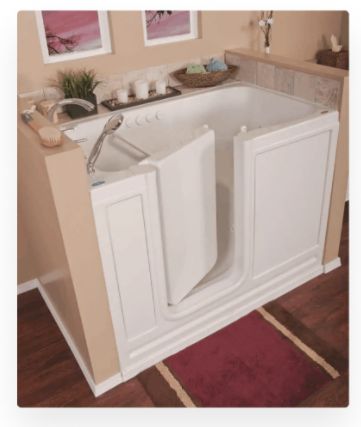 Customers who wish to buy from the Southeastern Walk-in Tub Company Greenville can rest assured that they'll get a free consultation service where they get to discuss their needs and wants. The team will walk each customer through the different available models and ensure that they make the right decisions. Customers can leverage their industry experience to seek recommendations on which product works best for their specific needs.
To save customers from additional stress, the company has experienced Walk-in Tub Installers Greenville, who will handle customer installation needs without hassles. The installation process is fast and simple. These installers will arrive on a set day and get the job done in 6 to 8 hours, depending on the state of the existing bathroom. The team will take out the existing bathroom, make required changes to accommodate the walk-in bathtub, and ensure that the installation is fit for use. Customers can begin using it as soon as the installation has been properly attached, sealed up, and cleaned.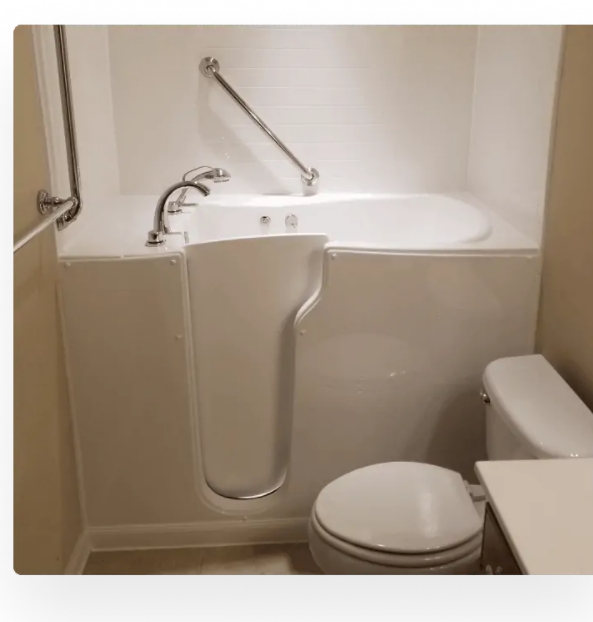 With the accessibility products offered by Southeastern Walk-In Tubs, users can expect to enjoy perks like reduced stress, increased oxygen flow to the body, depression alleviation, improved sleep patterns, increased independence in the bathroom, etc. Contact Southeastern Walk-In Tubs via their phone line at 864-979-8917 or visit their website. For more information, visit their office at 320 Owasso Drive, Greenville, South Carolina 29615, US.
Media Contact

Company Name
Southeastern Walk-In Tubs
Contact Name
Todd
Phone
864-979-8917
Address
320 Owasso Drive
City
Greenville
State
SC
Postal Code
29615
Country
United States
Website
https://southeasternwalkintubs.com/greenville/