Charlotte, NC – Spartan Medical Associates is dedicated to addressing the obesity crisis within the community, as demonstrated by its introduction of the Semaglutide injection service. This innovative offering provides community members with access to an FDA-approved weight loss treatment, which not only enhances their overall well-being but also helps address obesity and mitigate associated health risks. By utilizing this service, individuals can improve their eating habits, adopt healthier lifestyle patterns, and achieve significant health benefits.
Announcing the weight loss injection solution, the clinic's spokesperson noted that the solution helps patients reduce their food intake while helping to control insulin resistance. This combination helps patients reach desired weight loss goals in shorter periods.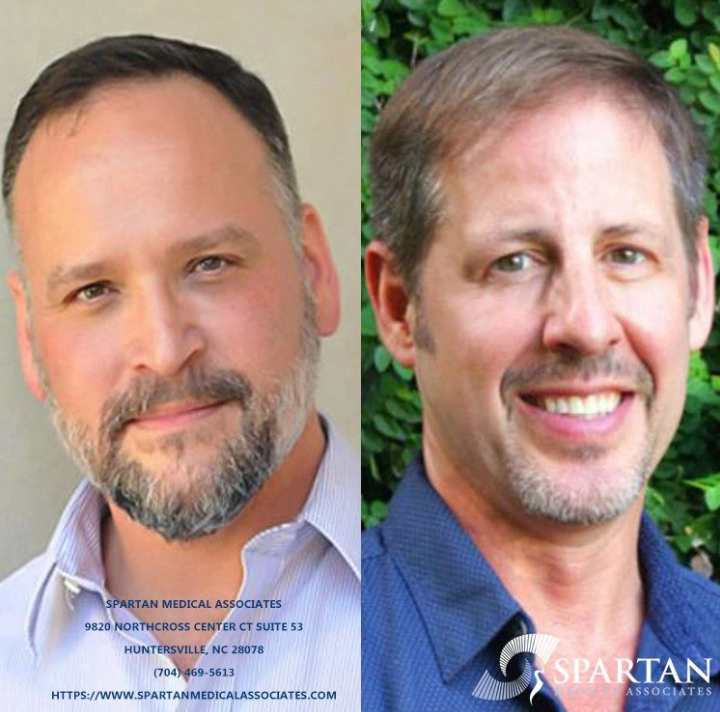 By combining Semaglutide injections with existing weight loss programs, patients can expect a holistic approach focusing on reducing insulin levels and calories, thus reducing fat in the body. The weight loss program can also prioritize time-restricted feeding (intermittent fasting) on a daily basis to keep fat burning at an all-time high and reduce insulin levels.
With its Semaglutide injections, Spartan Medical Associates aims to empower patients to mitigate the risk of various diseases often associated with obesity. By addressing weight-related concerns, individuals can significantly reduce their susceptibility to conditions such as high blood pressure, heart attacks, strokes, gallbladder disease, high cholesterol levels, fatty liver disease, certain types of cancer, sleep apnea, and other illnesses associated with excess weight.
With the addition of Semaglutide injections in weight loss treatment, Spartan Medical Associates expands its services to include an effective solution for combating obesity alongside its renowned Hormone Replacement Therapy. This exciting development means that the clinic is now open to community members seeking comprehensive care in Charlotte, NC. Building on its success in men's and women's health, Spartan Medical Associates continues to deliver exceptional Testosterone Replacement Therapy, addressing a wide range of concerns such as low muscle mass, depressed feelings, sex-related issues and diminished libido, lack of energy, and impaired cognition or brain fog. By offering both weight loss and hormone therapy services, the clinic aims to enhance the overall well-being and vitality of its patients.
Spartan Medical Associates remains committed to delivering the gold standard of care and attention to community members. They welcome women, providing them with anti-aging solutions to reverse critical effects like fatigue, weight gain, muscle loss, insomnia, depression, memory loss, hair loss, hot flashes, and more.
Speaking on why they are highly rated, the clinic's spokesperson added: "The great thing about Spartan Medical Associates' concierge approach, besides the personalized care, is you will only need to come to our office 1-2 times per year. Think of all the time saved not waiting in a doctor's office waiting room. If you're a Charlotte resident, treatment from Spartan Medical Associate may benefit you."
The clinic offers both virtual and in-person consultations at its Charlotte office. They're also serving community members as far out as Hunterville, NC, and outside of North Carolina up to Delaware. Contact Spartan Medical Associates via phone at 704-469-5613 or visit their website to schedule a virtual consultation appointment. Visit the clinic at 0716 Carmel Commons Blvd Suite 140, Unit 4, Charlotte, NC 28226 US, for more information.
Media Contact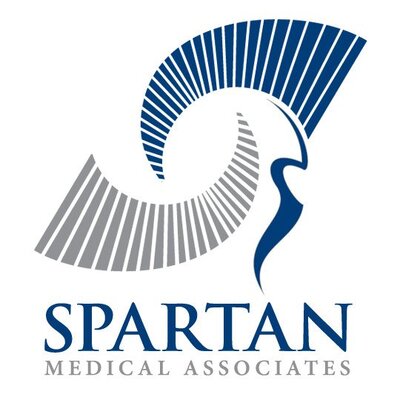 Company Name
Spartan Medical Associates
Contact Name
Douglas Miller, MD
Phone
704-469-5613
Address
0716 Carmel Commons Blvd Suite 140, Unit 4
City
Charlotte
State
NC
Postal Code
28226
Country
United States
Website
https://www.spartanmedicalassociates.com/