Tribe Agency is a global consulting firm and digital marketing agency, specializing in brand strategy, MedTech consulting, social media management, launch strategy, and online reputation management. With over 25 years of experience, they are experts in robotic surgeon marketing and MedTech startups.
With a commitment to helping businesses thrive in the digital age, Tribe Agency's team of experienced professionals are dedicated to delivering cutting-edge strategies and customized solutions to elevate brands and drive business growth.
As industry leaders, Tribe Agency harnesses their expertise in sales and marketing leadership, event planning, and large-scale events to curate impactful experiences for their clients.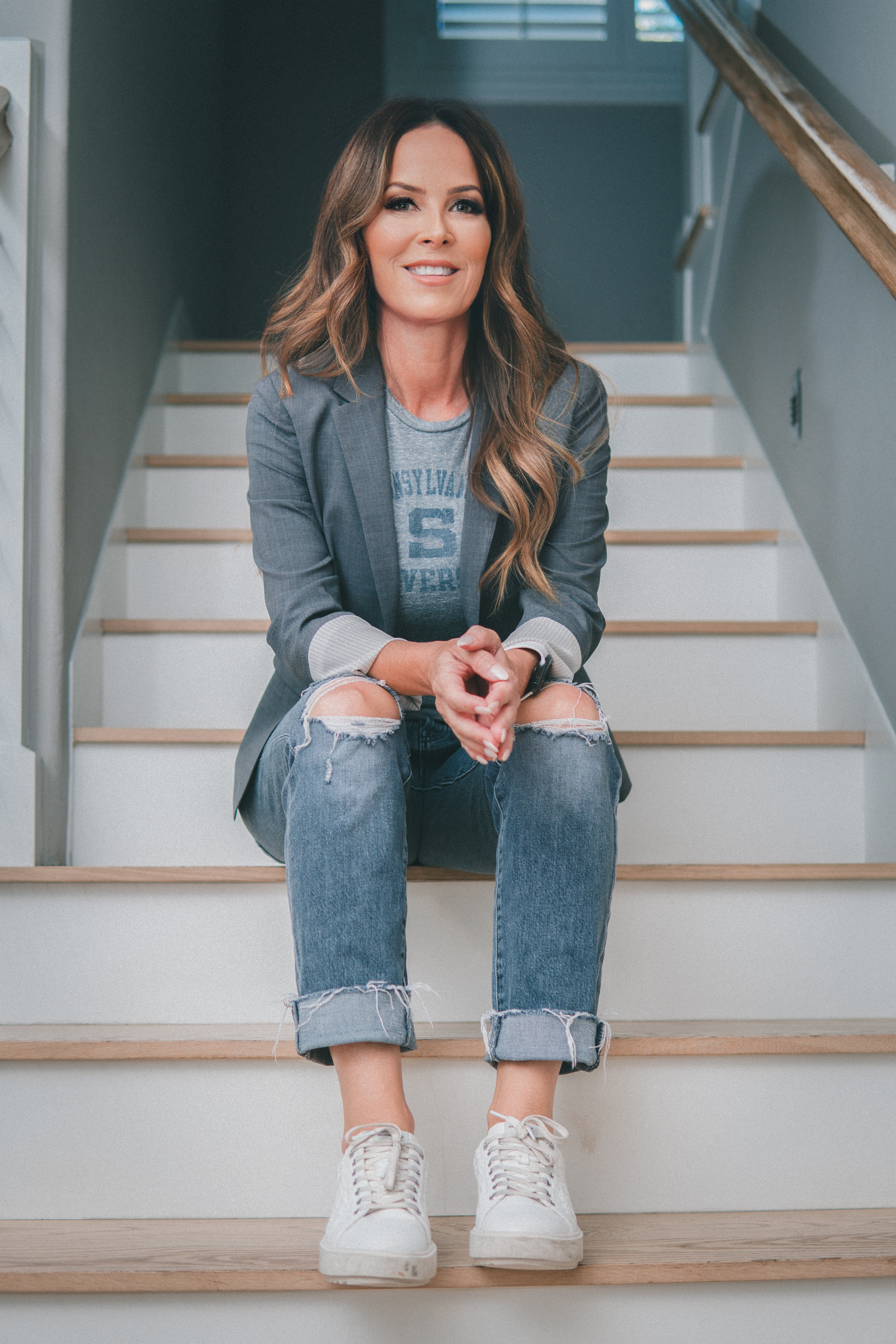 "At Tribe Agency, we are not just consultants; we are your dedicated partners on a transformative journey. We empower businesses to surpass their competition, leading them to remarkable success in the dynamic and ever-evolving digital landscape. Together, we'll redefine industry standards and create a legacy that stands the test of time." Stephanie Pliha, Founder of Tribe Agency
Some of Tribe's brand tenets are to be Client-Obsessed and Concierge Focused.  When a client signs up with Tribe, they become part of "The Tribe." 
5-Star Testimonials Include
"The Tribe Agency team was fantastic to work with. Highly creative, efficient and professional. Prevencio is very grateful to have Tribe as our partner to help us build our brand as we revolutionize cardiac blood tests with AI."  Rhonda Rhyne, CEO of Prevencio, Kirkland, WA
"We have been working with Tribe for a few months on our brand and US launch strategy. We recently enlisted their help with social media and significantly increased our audience reach in just 7 days of posting."  Adam Clark, CEO of IMRA, Melbourne, Australia
"Tribe has doubled our social media presence and followers while helping us establish our branding.  Stephanie's hands-on approach is top-notch because we don't feel like the little fish in a big pond."  Dr. Angela Champion, Plastic Surgeon, Newport Beach, CA
About Stephanie Pliha
Stephanie Pliha, Founder + Principal Partner of Tribe Agency, is a renowned expert in brand strategy, MedTech consulting, digital marketing, and social media management. 
With a proven track record of success, Stephanie's expertise has been further honed through her participation in the prestigious "Building Your Consulting Business" program offered by the Harvard Division of Continuing Education Professional Development. Her comprehensive knowledge, combined with her experience in implementing disruptive technologies and driving exponential growth, enables her to deliver exceptional results for surgeons and MedTech companies worldwide.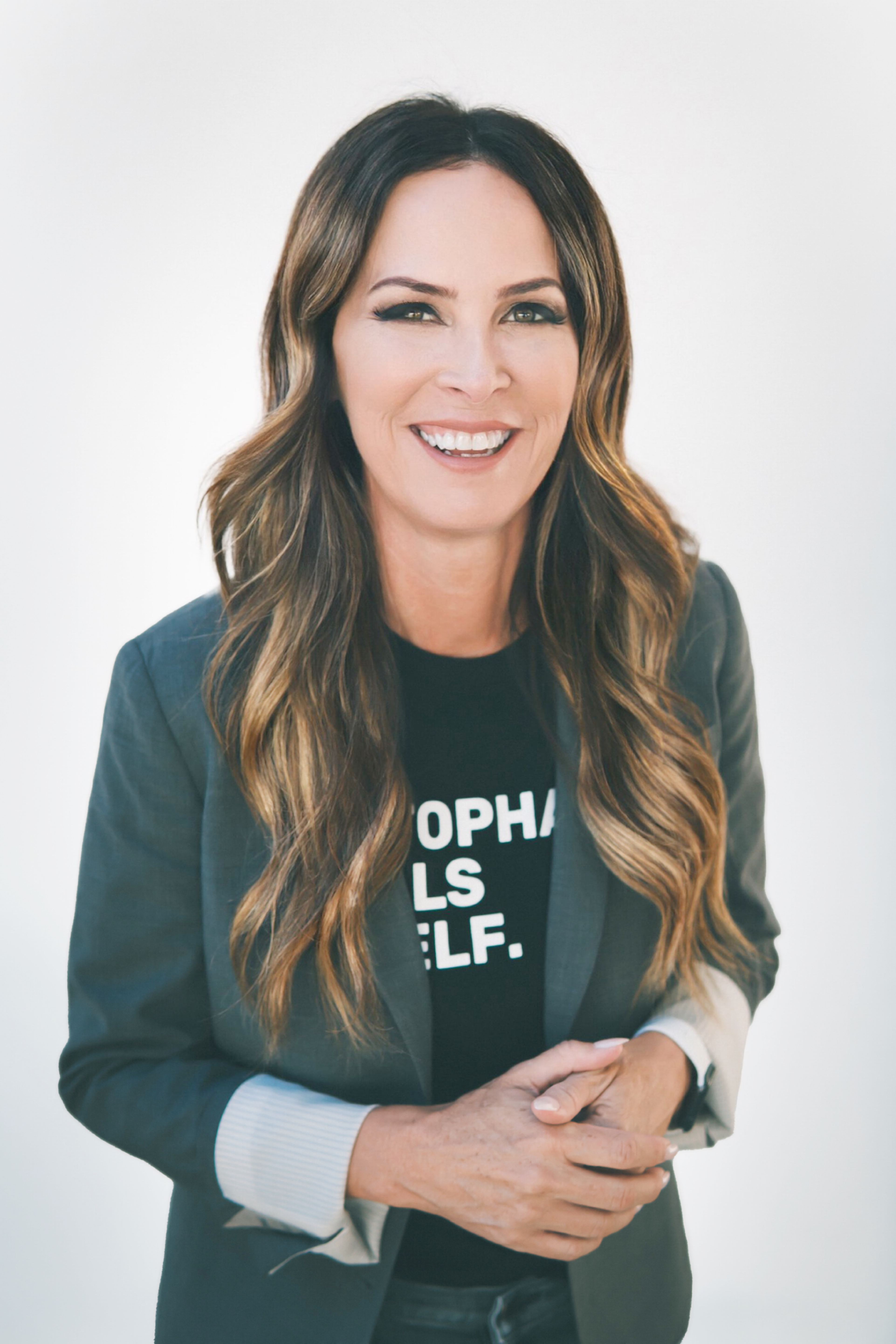 As an accomplished public speaker, podcast host, and medtech veteran Stephanie leverages her extensive network of influential contacts to further amplify her clients' success.
"Building legendary brands and establishing brand dominance in a competitive marketplace requires a strategic blend of creativity, expertise, and disruptive thinking. At Tribe Agency, we bring all of these elements together to help our clients achieve extraordinary results."  Stephanie Pliha, Founder of Tribe Agency
Visit their website at tribeagency.org to learn more about their services and how they can help your business thrive.
stephaniep@tribeagency.org
Media Contact

Company Name
Tribe Agency
Contact Name
Stephanie Pliha
Phone
(949) 230-2730
City
Newport Beach
State
CA
Country
United States
Website
https://tribeagency.org/