Venom Pinball is on the way from Stern Pinball, the world's leading manufacturer of arcade-quality pinball games. They are excited to announce the highly anticipated release of their latest masterpiece, Venom Pinball. Building on a legacy of innovative and immersive gaming experiences, Stern Pinball is set to unleash the power of the iconic Marvel anti-hero in this thrilling new addition to its lineup.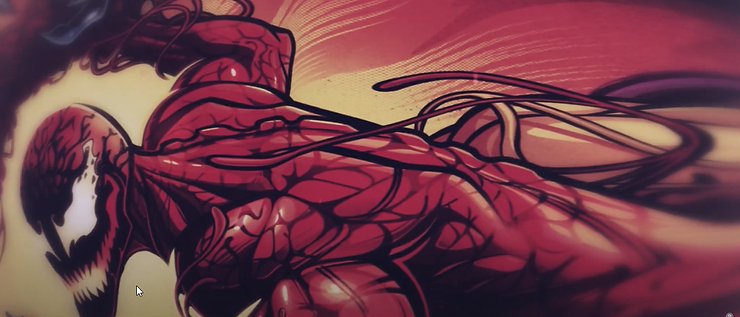 Designed by the renowned pinball designer Brian Eddy and featuring captivating art by the talented Zombie Yeti, Venom Pinball promises to deliver an electrifying gameplay experience that will leave players on the edge of their seats. The teaser trailer released by Stern Pinball showcases the phrases "We Are Venom" and "Hosting Soon," leaving fans eagerly anticipating the reveal of the game's exciting features and gameplay mechanics.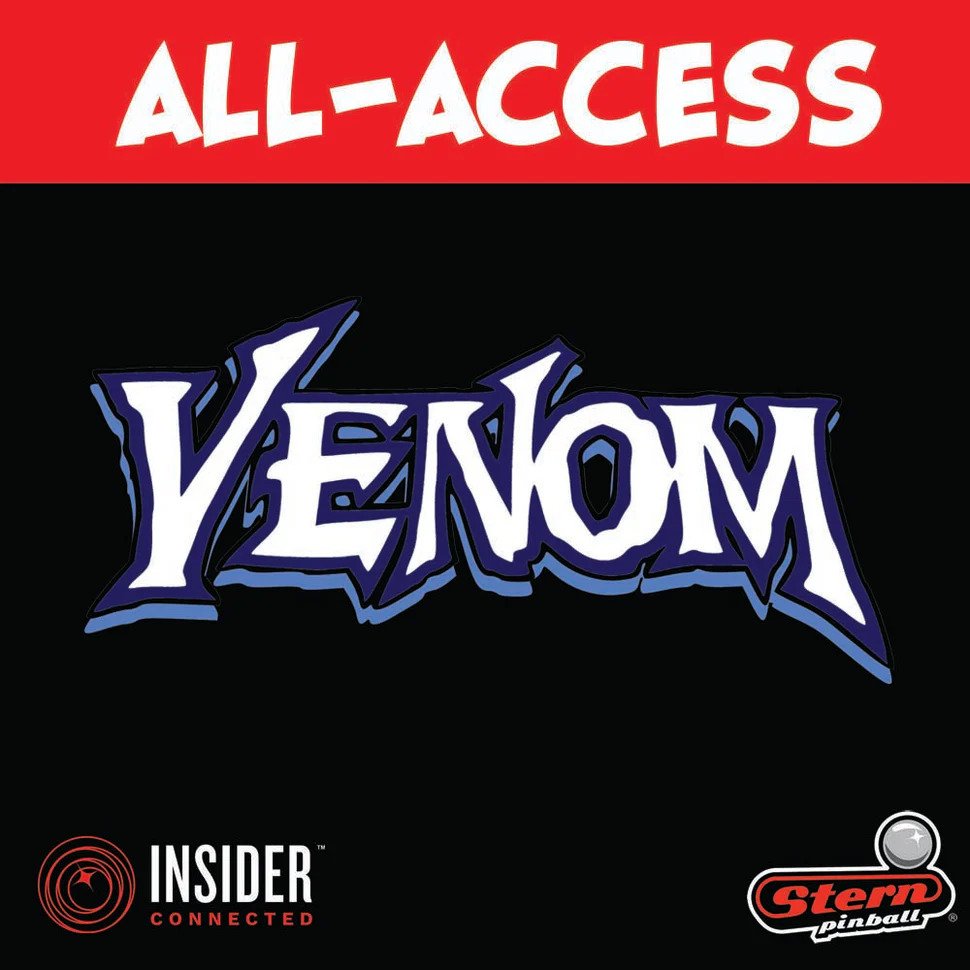 For dedicated fans and collectors, Stern Pinball has announced that a limited number of Venom Limited Edition (LE) pinball machines will be available for purchase exclusively through Stern distributors like Game Exchange of Colorado. This is a golden opportunity to secure one of these highly sought-after machines. A countdown clock on the Stern Store website indicates that the official release and sale of Venom Pinball will take place very soon.
Stern Pinball continues to lead the industry with its cutting-edge technology, unparalleled craftsmanship, and dedication to creating unforgettable gaming experiences. Venom Pinball joins an impressive lineup of iconic titles from Stern Pinball, appealing to both seasoned pinball enthusiasts and newcomers alike.
Venom Pinball is now available for reservation at Game Exchange of Colorado, one of the top distributors of Stern Pinball. Enthusiasts can eagerly anticipate experiencing the electrifying gameplay firsthand. For further details and to secure a Venom Pinball machine, visit Game Exchange of Colorado online or in-store.
About Stern Pinball
Stern Pinball, Inc. is the leading global manufacturer of arcade-quality pinball machines, renowned for their innovation, superior craftsmanship, and immersive gameplay experiences. With a legacy spanning several decades, Stern Pinball continues to captivate players worldwide with its cutting-edge technology and commitment to delivering exceptional entertainment.
About Game Exchange of Colorado
Game Exchange of Colorado is a trusted provider of arcade and pinball machines, offering a wide range of premium gaming experiences to enthusiasts in the Denver, Colorado, area. With a commitment to quality and customer satisfaction, Game Exchange of Colorado has established itself as a go-to destination for arcade enthusiasts. For more information, please visit https://gameexchange.biz/.
Media Contact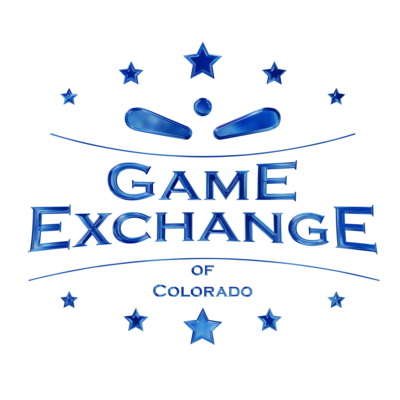 Company Name
Game Exchange of Colorado
Contact Name
JJ Babich
Phone
303-288-6500
Address
2650 W 6th Ave
City
Denver
State
CO
Postal Code
80204
Country
United States
Website
https://gameexchange.biz/