Atlanta, GA – The Fitzpatrick Firm, a leading personal injury law firm in Atlanta, GA, specializing in Atlanta car accidents, is proud to announce their upcoming community event, "Dress for Success", hosted at Forewest Variety. This event aims to emphasize the significance of dressing for success while giving back to the community.
The Dress for Success event will take place at Forewest Variety, conveniently located at 862 Martin Luther King Jr. Dr. SW. in Atlanta, GA 30314. The event will be held on Monday, July 31st from 5 PM to 7 PM, offering individuals an opportunity to enhance their professional appearance with free dress shirts and haircuts at a nearby barbershop.
At The Fitzpatrick Firm, they firmly believe that dressing professionally plays a crucial role in career success and self-confidence. By providing free dress shirts in various sizes, styles, and colors, they aim to empower individuals in their community to present themselves with confidence at any professional occasion.
To further contribute to the community's well-being, they have partnered with skilled barbers, who will be offering free haircuts to all attendees. RSVP for a free haircut by texting 770-823-6721. This additional service will complement the professional attire provided, helping attendees look and feel their best.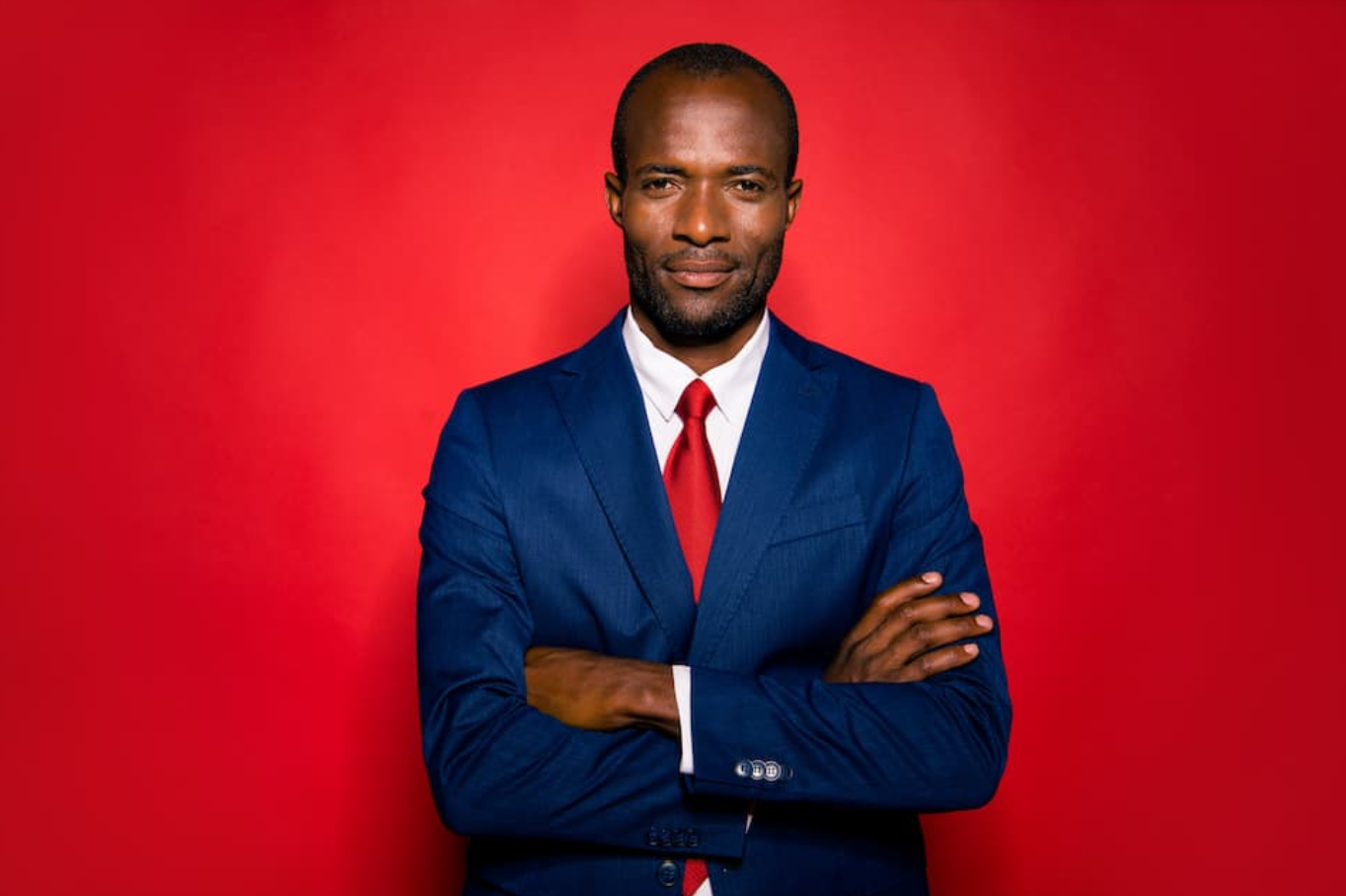 "Our goal with this event is to make a positive impact on the lives of individuals in our community," said Nathan Fitzpatrick, founding attorney at The Fitzpatrick Firm. "By emphasizing the importance of dressing for success and providing business attire, we hope to empower individuals to excel in their professional endeavors."
This Dress for Success community event aligns with The Fitzpatrick Firm's commitment to supporting and serving the Atlanta community. As a renowned personal injury law firm, they are dedicated to providing exceptional legal representation and advocacy for the community, ensuring they receive the compensation they deserve.
The Dress for Success event is open to the public, and they encourage individuals from all backgrounds to join. Whether they are a working professional, a student preparing for interviews, or simply looking to enhance their wardrobe, this event offers a unique opportunity to acquire high-quality dress shirts that suit their style and size.
For additional information about The Fitzpatrick Firm and the Dress for Success event, please visit their website at https://personalinjuryatl.com/ or contact their office at (678) 607-5550 or admin@personalinjuryatl.com.
About The Fitzpatrick Firm:
The Fitzpatrick Firm is a leading personal injury law firm based in Atlanta, GA, specializing in car accident cases. With a dedicated team of experienced attorneys, they strive to protect the rights of car accident victims and secure maximum compensation on their behalf. Their commitment to exceptional legal representation and client satisfaction sets them apart in the legal industry.
Media Contact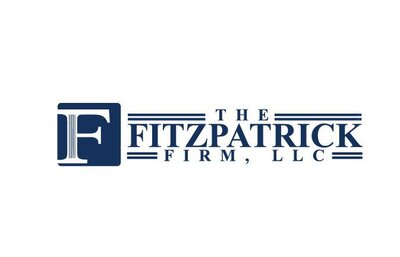 Company Name
The Fitzpatrick Firm
Contact Name
Nathan Fitzpatrick
Phone
(678) 607-5550
Address
14 Lenox Pointe NE
City
Atlanta
State
GA
Postal Code
30324
Country
United States
Website
https://personalinjuryatl.com/