Chattanooga, TN – The Jack of All Trades specializes in professional bathroom remodeling, offering homeowners the perfect solution to transform their cramped, dingy, outdated, or poorly lit bathrooms. With the team's expertise, they can help create a spacious, modern, and inviting bathroom that enhances family health, tranquility, and happiness within the home.
As one of the top Chattanooga & Cleveland residential & commercial remodeling companies, the remodeler creates an oasis in the whirlwind of clients' lives. The friendly and professional team values open communication, transparency, and personalization, an approach that has earned them many 5-star reviews and positive testimonials. 
"Jack and his crew did a fantastic job with our project. They were polite, respectful, and professional. We received constant updates on what they were accomplishing and what they planned to accomplish the next day. The quality of work was great, and we couldn't be happier with the result." Corey, satisfied client.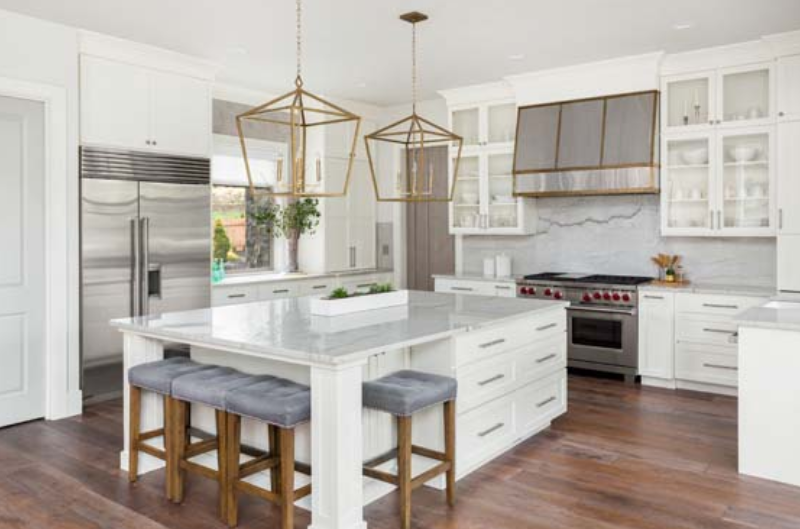 Slippery surfaces in bathrooms, including floors, bathtubs, and showers, pose a significant risk of accidental injuries that may require emergency room visits. By undertaking a bathroom remodeling project and incorporating features such as hands-free faucets, walk-in showers or tubs, grab bars, heated tile floors, new vanities, and other accessories, the safety hazards can be mitigated. These safety-focused additions not only provide a secure environment for individuals, families, and children but also enable elderly or disabled homeowners to maintain their independence and stay in their homes for longer. Furthermore, The Jack of All Trades' bathroom remodeling services not only enhance safety but also contribute to increasing the value of a home, particularly for clients who are looking to sell or rent their properties.
Clients facing limited storage or space constraints, or those dealing with impractical bathroom layouts that don't cater to their family's needs, can also turn to the Chattanooga bathroom remodeler. The expert team offers cost-effective ideas, adjustments, and solutions to transform bathrooms or powder rooms, while also suggesting water-saving toilets, faucets, and showerheads that can reduce water and energy bills. Recognizing the difficulty of entrusting strangers with home renovations, The Jack of All Trades prioritizes convenience, minimal disruption, and a stress-free experience for every project.
Homeowners considering a bathroom remodeling project can begin the process by visiting the company's website. On the website, they can outline the specific details, vision, or requirements of their bathroom remodel project, enabling the team to gain a preliminary understanding of their needs.
After a phone consultation, the team makes its way to the client's home to inspect the project area for the vision and talk more about the project. They use advanced design software to show clients what the finished space would look like to eliminate stress, doubts, anxieties, or concerns. The team also covers technical issues like materials, budget, and timeline to collect information and make a custom plan. Once the client signs the contract, the contractors set up equipment and seal/protect the home/site before performing a pre-job walkthrough or commencing the project. When completed, the company uses professional cleaners to remove dirt and debris. 
Visit their website to learn more about bathroom & kitchen remodeling in Chattanooga & Cleveland Tennessee. The Jack of All Trades is at 200 W M.L.K. Blvd Suite #1000, Chattanooga, TN, 37402, US. For any inquiries, call 423-401-6327. 
Media Contact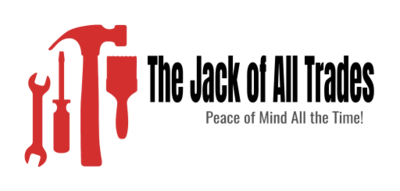 Company Name
The Jack of All Trades
Contact Name
Office Manager
Phone
423-401-6327
Address
200 W M.L.K. Blvd Suite #1000
City
Chattanooga
State
TN
Postal Code
37402
Country
United States
Website
https://www.thejackofalltradestn.com/