New York City, NY – TheTeamNYC, a Black-owned groundbreaking all-in-one FSBO real estate platform and general contractor service, that is revolutionizing the way properties are bought, sold, and renovated in the bustling metropolis of New York City. With its innovative approach, this real estate platform offers unparalleled convenience and efficiency to realtors, sellers, buyers, and general contractors. The Team Offers Live Shop for live house shopping-buying on your phone.
TheTeamNYC's personalized FSBO platform also empowers sellers with the tools they need to successfully navigate the competitive market, all while providing a seamless experience. Through the platform, they can upload their property videos and showcase them on popular streaming platforms such as Amazon, Facebook-Watch, Roku, FireTV, LinkedIn Stream and their mobile app. This integration not only enhances the visibility of properties but also maximizes the chances of reaching the right buyers.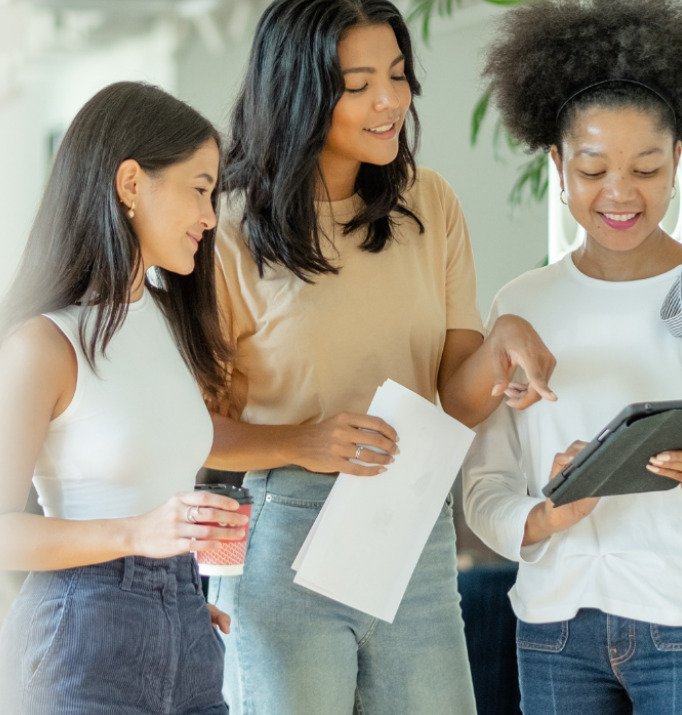 Agents and contractors who choose to utilize TheTeamNYC are presented with an extensive array of features designed to bring in new leads at warp speed. Vendors have the opportunity to meticulously explore an expansive range of new smart tech, facilitating the discovery of actually selling homes while you sleep.
The general contracting service provided by TheTeamNYC offers buyers a convenient one-stop-shop solution for renovating their newly acquired properties. Come join our platform and become one of the trusted professionals and contractors, which includes: expert painters, plumbers, lawyers, electricians, and licensed real estate agents. The pros for buyers is the seamless transition from purchasing to renovating their properties without the stress of managing multiple service providers. Moreover, property owners looking to remodel their existing properties can also benefit from this service. Whether it's a minor renovation or a complete transformation, TheTeamNYC connects you with I.D.-verified contractors who can deliver outstanding results.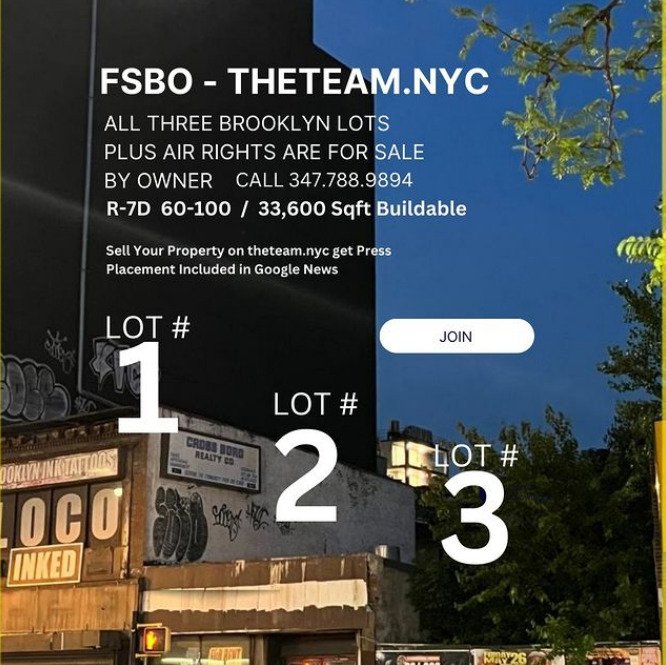 Visitors to TheTeamNYC platform can search for specific services based on location, service categories, type, and price. This comprehensive search function ensures that users can easily find the services they need, saving them valuable time and effort. Registration on the platform is free, allowing users to create personalized profiles and gain access to a wide range of features, including the ability to add or view listings. The platform's user-friendly interface ensures that visitors can navigate the site effortlessly, making TheTeamNYC accessible to individuals at all levels of expertise.
With its deep expertise in real estate and contracting sectors, TheTeamNYC has positioned itself as the ultimate solution for anyone looking to buy, sell, or renovate a property in the dynamic and fast-paced environment of New York City. By combining innovative technology with personalized support, the platform is revolutionizing the way real estate transactions are conducted, empowering individuals to achieve their property goals with confidence and efficiency.
TheTeamNYC is located at 442 5th Ave #2347, New York, NY, 10018, US. To schedule a consultation, contact the team at 5165003807. For more information regarding the services offered, visit their website.
Media Contact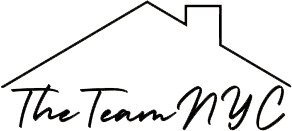 Company Name
TheTeamNYC
Contact Name
TheTeamNYC
Phone
5165003807
Address
442 5th Ave #2347
City
New York
State
NY
Postal Code
10018
Country
United States
Website
https://theteam.nyc/