PLANO, TX – Tint Star, the premier destination for professional auto window tinting, is thrilled to announce the expansion of its services to include paint protection film. Located in Plano, TX, the company has established itself as a trusted provider of high-quality window tinting solutions for cars, homes, and businesses. With the addition of paint protection film, clients can now enjoy comprehensive protection for their vehicles' paintwork, ensuring a pristine appearance for years to come.
The team at Tint Star specializes in tinting a wide range of vehicles, including sedans, trucks, Teslas, and SUVs. Using their expertise and meticulous attention to detail, they consistently deliver exceptional results that enhance each vehicle's style, privacy, and comfort. Their window tints effectively reduce heat and harmful UV rays, significantly improving the driving experience.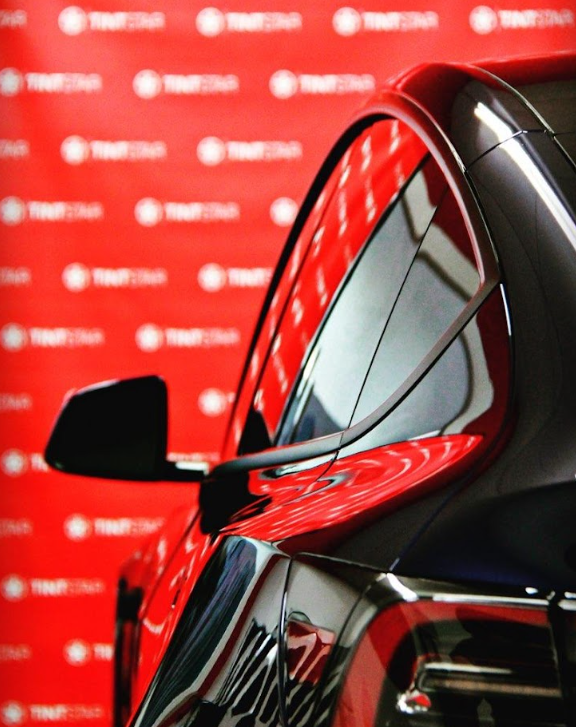 Tint Star in Plano, TX understands the significance of safeguarding both the vehicle's occupants and its paintwork. To provide an extra layer of protection, they offer paint protection film (PPF). This top-quality thermoplastic urethane material is meticulously designed to shield the vehicle's exterior surface. It effectively defends against scratches, rock chips, debris, bug splatters, damaging UV rays, and other potential damages that could mar the vehicle's pristine appearance.
Apart from safeguarding the vehicle's exquisite paintwork, Tint Star's paint protection film offers many additional advantages. The film not only ensures protection but also enhances the vehicle's overall appearance, imparting a sleek and refined demeanor. Amidst effortless maintenance and cleaning routines, the vehicle continues to radiate an unmatched brilliance. This exceptional feature holds particular value for car enthusiasts and individuals who aspire to maintain the highest possible value for their investments.
Moreover, the paint protection film offered by Tint Star is designed to be long-lasting. In the unfortunate event that PPF needs to be removed, it can be done so without causing any damage to the underlying paint, making it a flexible and convenient solution. When clients choose to invest in this company's paint protection film, they can potentially save money on costly repainting or touch-up repairs, providing them peace of mind.
The company's dedication to serving the community extends beyond automotive services. Tint Star also specializes in residential and commercial window tinting for homes and businesses in Plano and the surrounding areas. By applying high-quality tint films, its team helps homeowners reduce sunlight and heat, improving energy efficiency, privacy, and overall comfort. For businesses, the company's window tinting service offers increased privacy within the workspace and contributes to a more professional office aesthetic.
Tint Star is located at 1209 N Ave #3, Plano, TX, 75074, US. To schedule an appointment, contact the team at 4694768789. For more information regarding the services offered, visit the company's website.
Media Contact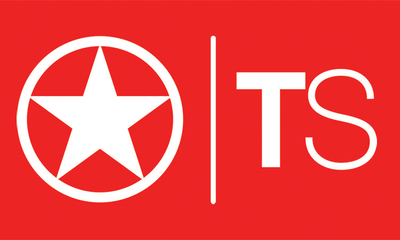 Company Name
Tint Star
Contact Name
Robert Yang
Phone
4694768789
Address
1209 N Ave #3
City
Plano
State
TX
Postal Code
75074
Country
United States
Website
https://tintstar.co/plano-tx/