Carrollton, TX: Tint Star specializes in providing professional auto window tint services. With over a decade of experience installing tints on various car models such as Teslas, Mercedes, Ford, Audi, and Chevy, the company enhances privacy and helps to effectively block harmful ultraviolet (UV) rays. The tint also helps to maintain a cooler interior during the scorching Texas summers and reduces glare – while adding a touch of style to a vehicle's overall appearance. 
Tint Star in Carrollton, TX is committed to providing fair prices and ensuring quality workmanship for all auto window tint services. Moreover, the technicians strictly adhere to tinting laws, including regulations on tint darkness and compatibility with different car types. 
In addition, Tint Star offers professional paint protection film (PPF) installation services for a wide range of vehicle types, including Teslas, sedans, trucks, and SUVs. The thin, flexible, and transparent layer is applied to the car's exterior surface, providing reliable protection for the paintwork.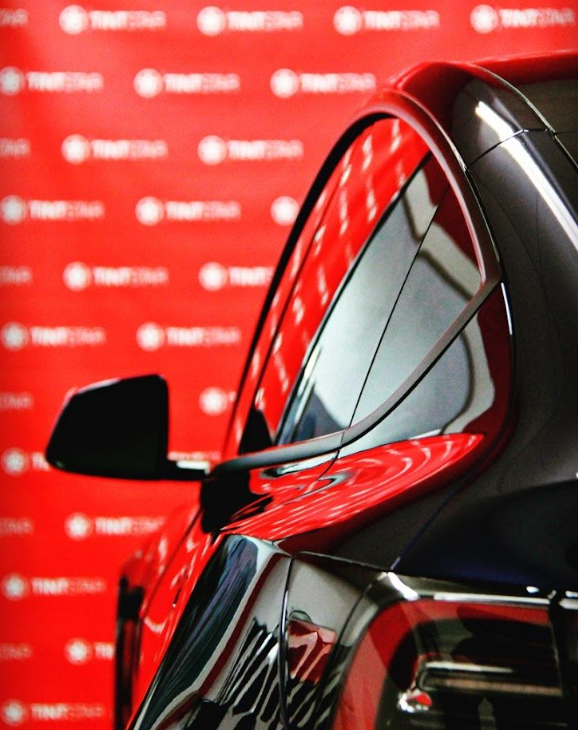 By acting as a shield against environmental elements such as dirt, UV rays, bird droppings, pollen, and other contaminants, PPF helps to maintain the car's pristine appearance. Furthermore, car owners can opt for the installation to safeguard the vehicle's resale value, enhance its overall aesthetics, and offer crucial protection against unsightly scratches and rock chips.
Tint Star also boasts a team of experts dedicated to answering clients' inquiries and offering guidance on maintaining and protecting the film. By prioritizing customer satisfaction and ensuring the clients are well-informed and equipped, the company ensures clients make the most of their PPF investment. 
Speaking about the company, one client noted: "Great customer service and super knowledgeable on their products. I felt comfortable leaving my vehicle for the day as soon as I walked in. Picked up my vehicle this afternoon and the tint looks phenomenal. I would recommend them to all my family and friends."
Commercial clients can also benefit from Tint Star's expert installation of window tints. In addition to enhancing the privacy of such properties, the skilled team of technicians focuses on elevating the overall aesthetics of office spaces and creating an environment that fosters productivity. Like its other services, the team takes a personalized approach to each tint installation, tailoring it to meet specific preferences. 
The window tinting services are also available to residential clients. Besides enhancing the client's home's energy efficiency, particularly during the summer months, the crew ensures that the house is safe from UV rays, which can be detrimental to floors and furniture. Other reasons why the services provided by Tint Star have become popular among homeowners are their ability to enhance privacy and minimize break-ins.
Tint Star is located at 2661 Midway Rd Apt 101a, Carrollton, TX, 75006, US. Car owners interested in paint protection film or auto window tint can contact the company at 4694768789. Visit the website for more information. 
Media Contact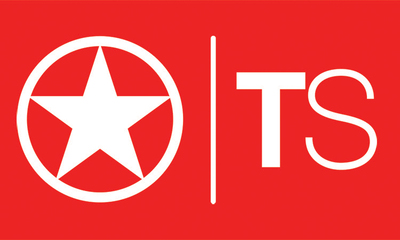 Company Name
Tint Star
Contact Name
Robert Yang
Phone
4694768789
Address
2661 Midway Rd Apt 101a
City
Carrollton
State
TX
Postal Code
75006
Country
United States
Website
https://tintstar.co/carrollton-tx/