West Dundee, IL: A US Energy Information Administration report shows electricity bills have been on an upward trajectory since 2002. TruHome Pros Solar multi-faceted approach to improving homes targets solar panel installation, battery storage, and roofing services. Upgraded residential and commercial properties enjoy increased property value, money savings, and other benefits. 
As one of the top-rated solar companies TruHome Pros Solar caters to the needs of its clients and ensures a pleasant process. The team also understands the legal requirements that pertain to solar installation in Illinois since TruHome Pros Solar has been delivering complete solar customization solutions for more than ten years. The solar energy company is on a mission to supply and install solar panels in all qualified homes and businesses.
TruHome Pros Solar 5 Star roofing service is perfect for homeowners considering a roof replacement. The improvement project is ideal for roofs that have been around for over 15 years. The company's experienced roofers are ready to help clients pick the most suitable roofing materials or systems, considering the home is a valuable investment that needs to be preserved. These professionals will also answer all questions one might have concerning the roofing project. Besides the age factor, roofing replacement costs will vary depending on the level of damage. The company is pleased to offer fair rates, accurate estimates, and visual inspection to ensure the best customer experience from start to end.  
When the solar installers in West Dundee are assigned a project, they will move in quickly to deliver quality solar panel installation. TruHome Pros Solar acknowledges that its utmost priority is helping property owners take charge of their energy bills. The solar panel installation allows clients to lock in power rates for as long as 30 years. For a seamless overall experience, every system comes with a production guarantee and maintenance and monitoring warranty spanning 25 years. Once the installation is complete, homeowners will be happy to access low-cost, clean energy from the sun. Those who have switched also stand to gain the Federal Solar Tax Credit, local incentives, and Net Metering.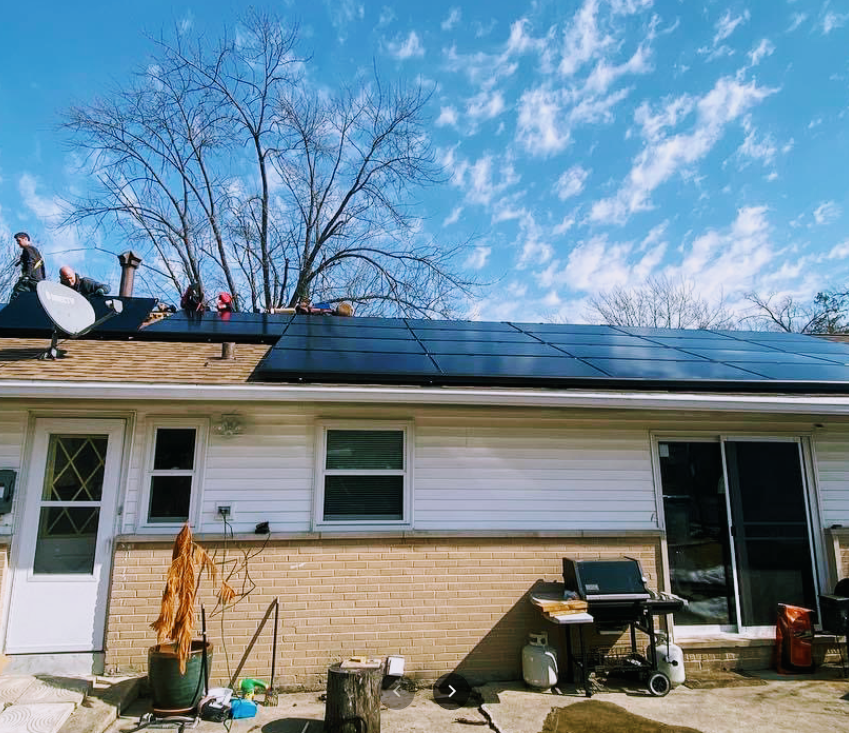 Most reviews from clients who have worked with TruHome Pros Solar point to a knowledgeable team committed to helping clients save money and experience quality services. A happy client said, "We work with Tom, and we cannot be happier, he and his team were very professional…It only took one day for them to install solar panels. We truly recommend it. Thank you TruHome Pros Solar."
The solar installation experts at TruHome Pros Solar can be reached at 847-994-4511. They operate from Somerset Ave, West Dundee, IL, 60118, US. Other business locations are Michigan, Wisconsin, and Rockford. A solar satellite estimate can be sought by emailing and following the prompts.
Media Contact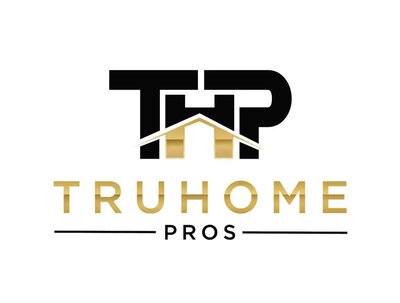 Company Name
TruHome Pros Solar
Contact Name
Tommy
Phone
847-994-4511
Address
Somerset Ave
City
West Dundee
State
IL
Postal Code
60118
Country
United States
Website
https://www.truhome-pros.com/illinois/