Owings Mills, MD: The U.S. Kuo Shu Academy has been a trailblazer in Karate in the United States since 1973. Aiming to make Karate more accessible to individuals seeking fitness or aspiring to compete in national, international, and world championships, the academy proudly offers diverse classes. Each program is conducted by highly skilled and extensively trained instructors, regardless of the student's age or gender. 
The U.S. Kuo Shu Academy provides a comprehensive program in traditional Tai Chi as part of its diverse range of classes. Besides its proven ability to reduce stress, anxiety, and depression, this program has garnered recognition from Harvard as one of the most effective exercises for preserving and strengthening muscles as individuals age. To tap into these benefits, the academy has thoughtfully designed the lessons to incorporate meditation, warm-up exercises, stretching, breathing techniques (Qi Gong), and Form (a form of moving meditation).
U.S. Kuo Shu Academy also offers martial arts classes specifically tailored for children. They are designed to instill unwavering confidence in children, fostering strong character, equipping them with effective anti-bullying techniques, and empowering them to reach their full potential in various aspects of life. Additionally, martial arts classes are ideal for children to forge lasting friendships, and parents can schedule lessons depending on their availability.
U.S. Kuo Shu Academy has an adult program to cater to adults seeking to boost their confidence and improve their physical fitness. The classes feature a diverse range of enjoyable activities, all aimed at assisting participants in cultivating a healthy lifestyle, acquiring effective stress-relief techniques, and mastering emotional control. Besides offering small and optional private classes, there are sport fighting, weapons, competitive opportunities, and teacher training programs. 
Furthermore, the U.S. Kuo Shu Academy offers martial arts classes specifically designed for families. These classes not only promote the value of training together as a family unit but also encompass the same significant benefits as other programs. After joint group activities, the adults and children are separated for further age-appropriate activities.
Speaking about the U.S. Kuo Shu Academy, one person noted: "Awesome academy! I would recommend this school to anyone who ever thought of undergoing martial arts training. You get the best of both worlds with USKSA. The best part about this place are the teachers in my opinion. To me the best teachers are the ones who understand the material that they are teaching thoroughly and who can perform said material at a high to elite level."
To learn more about the academy and programs offered, clients can contact the team at 443-394-9222. U.S. Kuo Shu Academy is located at 10999 Red Run Blvd – Suite 214, Owings Mills, MD, 21117, US. You can learn more here or sign up for a free evaluation lesson on the website.
Media Contact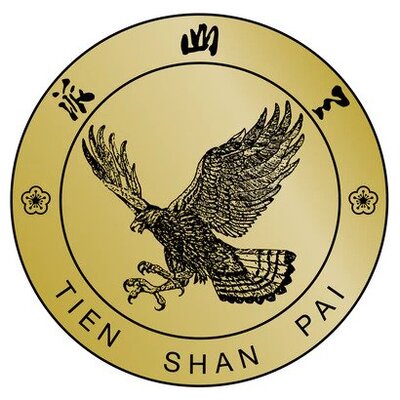 Company Name
U.S. Kuo Shu Academy
Contact Name
Michael Huang
Phone
443-394-9222
Address
10999 Red Run Blvd – Suite 214
City
Owings Mills
State
MD
Postal Code
21117
Country
United States
Website
https://uskuoshu.com/