Milpitas, CA – BetterBuilt Builders, a renowned home remodeling company based in Milpitas, CA, offers comprehensive remodeling services, specializing in the transformation of kitchens, bathrooms, roofs, and entire houses. 
The team understands the importance of the kitchen as the heart of a home and works closely with clients to create functional and visually appealing spaces. Their skilled professionals install new cabinetry, countertops, lighting fixtures, and state-of-the-art appliances, ensuring a harmonious and efficient kitchen design.
For bathroom remodeling, the home improvement company excels in creating luxurious and practical spaces. They skillfully handle the installation of new fixtures and select high-quality materials for flooring, walls, and countertops, resulting in fresh and inviting retreats tailored to each client's preferences and needs.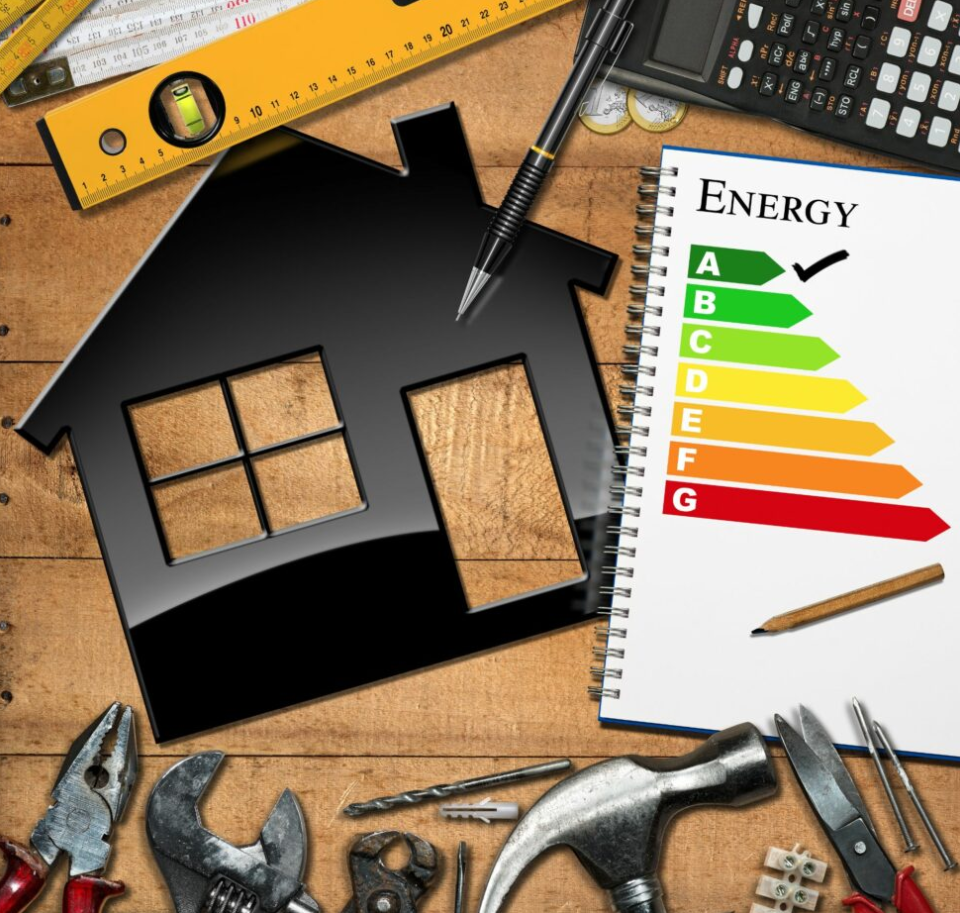 When it comes to roofing renovation services, BetterBuilt Builders prioritizes both structural integrity and aesthetic appeal. Their experienced team conducts a thorough assessment of existing roofs, identifying any issues or damage. If necessary, they recommend suitable solutions, including roof replacements. By utilizing premium materials, they ensure durability and long-term protection against the elements. 
For full house renovations, the team collaborates closely with clients, working on every aspect of the house to create beautiful living spaces, enhance architectural features, and improve energy efficiency. The result is a stunning transformation that breathes new life into the entire home.
BetterBuilt Builders also offers stucco siding replacement, enhancing curb appeal and longevity. With precision and finesse, they expertly remove old or damaged stucco siding, replacing it with high-quality materials that address structural concerns and give homes a fresh and updated appearance. In flooring upgrades, BetterBuilt Builders provides a wide range of options, including hardwood, natural stone, and carpet. Their skilled technicians ensure a flawless installation, elevating the aesthetic appeal and functionality of any space.
Moreover, BetterBuilt Builders has expertise in home additions. Whether clients need additional bedrooms, a home office, or a new entertainment area, their team skillfully designs and constructs these spaces, seamlessly integrating them into the existing structure for a cohesive architectural and stylistic flow throughout the home.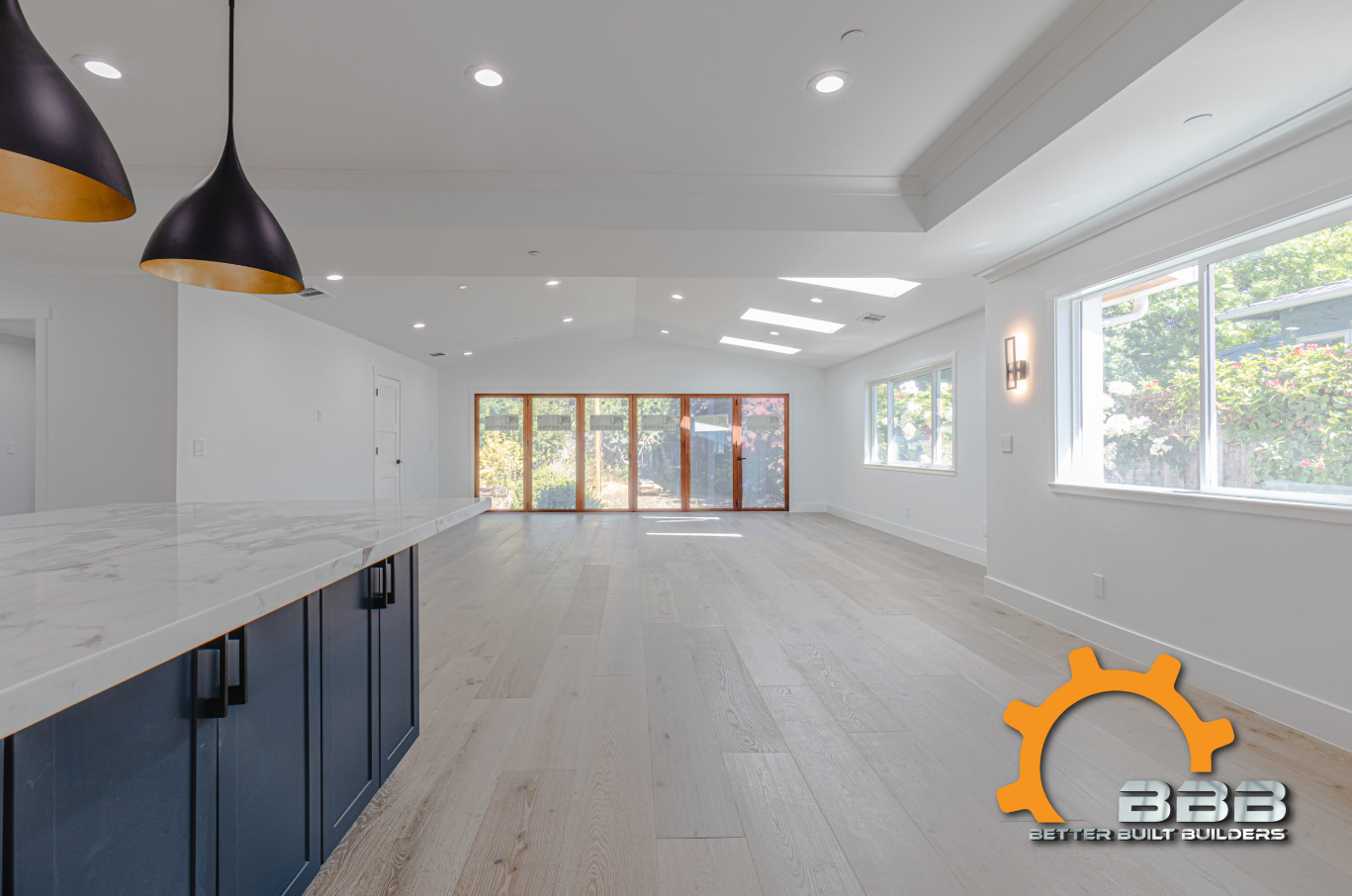 A quote from the company's website states, "We are a family-owned and operated business specializing in interior and exterior home remodeling. We were founded by an industry veteran with more than 15 years of experience. As for bringing these changes into your home, there's no better team than ours at BetterBuilt Builders. Contact us today and begin living a more energy efficient life."
In addition to its professional home remodeling services, the team at BetterBuilt Builders has in-depth knowledge and understanding of the Inflation Reduction Act (IRA) of 2022. They ensure that clients have a comprehensive understanding of the act's benefits and how it can positively impact their remodeling projects. Their team of experts is readily available to provide valuable insights and guidance, empowering clients to make informed decisions.
Through their knowledge of the IRA, the home remodeling team helps clients qualify for the home improvement credit. They do this by recommending and executing energy-efficient upgrades which can offer homeowners tax relief.  
For professional home remodeling services and information on qualifying for the home improvement credit from the Inflation Reduction Act (IRA) of 2022, call the company at 4087521069. BetterBuilt Builders is located at 1828 South Milpitas Blvd #500, Milpitas, CA, 95035, US. 
Media Contact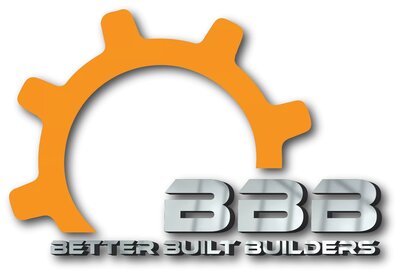 Company Name
BetterBuilt Builders
Phone
4087521069
City
Milpitas
State
California
Postal Code
95035
Country
United States
Website
https://bbbhomeremodeling.com/