East Tucson, Arizona – Wellness Dental is proud to announce the grand opening of its state-of-the-art dental clinic, conveniently located at 6288 E. Grant Road. As a leading dentist in Tucson, the clinic offers a wide range of comprehensive dental services, including hygiene and preventative care, dental implants, dental bridges in Tucson, all-on-4 dental implants, and teeth whitening.
Led by Dr. Jasmyne Samuels, a highly skilled and experienced dentist, the team at Wellness Dental is dedicated to offering a world-class dental experience. With a focus on creating a private and professional environment, the clinic ensures that patients receive top-quality oral health services in a comfortable setting.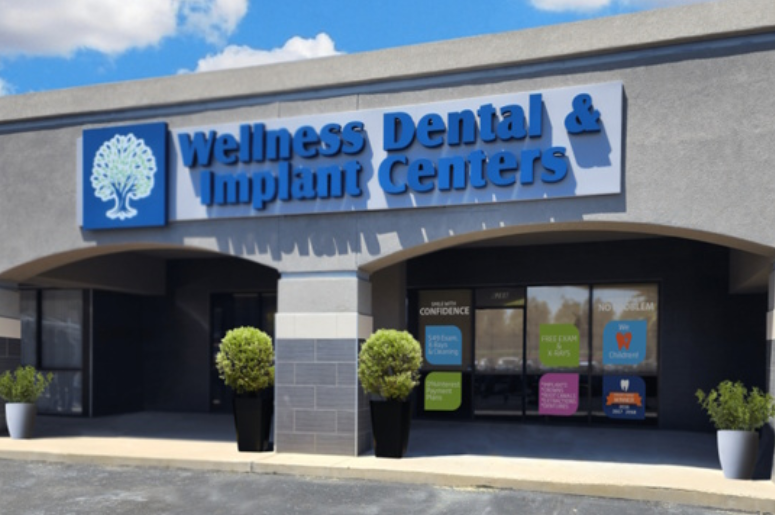 At the heart of Wellness Dental's philosophy is the commitment to delivering exceptional care under one roof. With the introduction of surgical & 3D Digital Print Center, the clinic can provide a comprehensive range of dental treatments, from routine cleanings to full mouth restorations and advanced procedures like all-on-4 dental implants. This innovative approach streamlines the treatment process, improving efficiency and ensuring more predictable outcomes for patients.
"We are excited to bring our unique approach to dental care to East Tucson," said Dr. Jasmyne Samuels, Chief Clinical Officer of Wellness Dental. "By offering a comprehensive suite of services and utilizing cutting-edge technology, we can provide our patients with personalized treatment plans that address their specific needs."
Wellness Dental's team of skilled professionals, including highly trained dentists and technicians, work together to deliver exceptional results. Their comprehensive services include dental implants, dental bridges in Tucson, and teeth whitening, among others. They are committed to staying at the forefront of dental advancements through ongoing education and training, ensuring that patients have access to the latest techniques and treatments.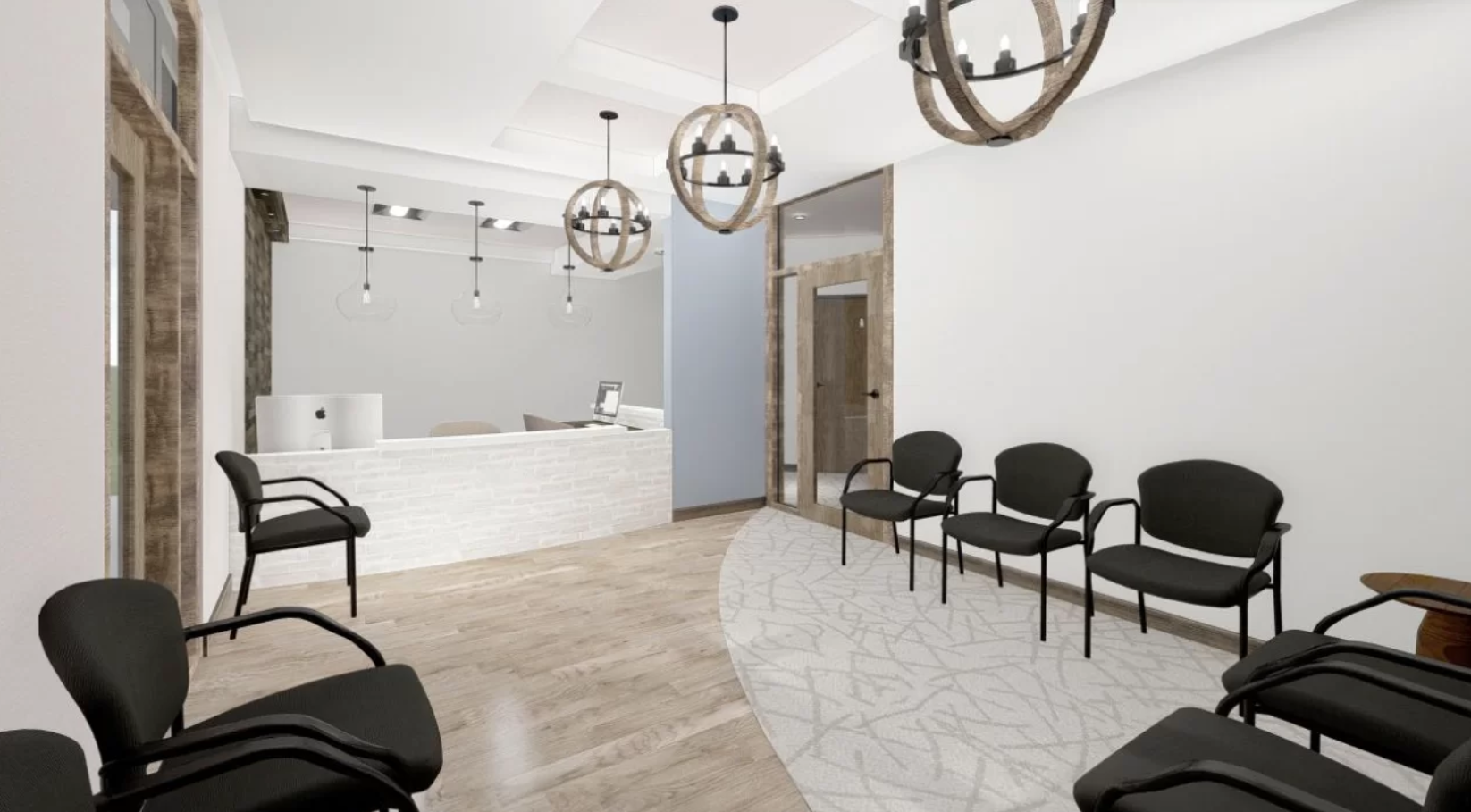 Whether one requires a routine check-up, dental implants, dental bridges in Tucson, all-on-4 dental implants, or teeth whitening, Wellness Dental is equipped to meet their needs. It's convenient location in East Tucson makes the clinic easily accessible to residents of the surrounding areas.
For more information about Wellness Dental and to schedule an appointment, visit their website. Stay updated with the latest news and dental tips by following Wellness Dental on LinkedIn.
Media Contact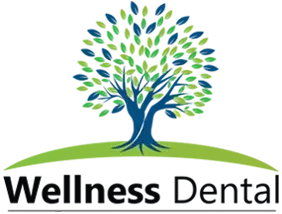 Company Name
Wellness Dental
Contact Name
Daniel
Phone
(520) 214-2484
Address
6288 East Grant Road
City
Tucson
State
Arizona
Postal Code
85712
Country
United States
Website
https://www.mywellnessdental.com/