WINNIPEG, MB:  On May 11, 2023, Quik-Therm, a Winnipeg-based insulation technologies developer, hosted a local tour and presentation to showcase the value of its award-winning innovative technologies.  The come-and-go event took place at 103 Progress Way, just southwest of the City of Winnipeg.  
Quik-Therm is an innovator in the Canadian insulation industry.  With twelve years of industry experience, the company is proud to have designed and developed several patented, physics-based, multi-functional weatherization insulation technologies that maximize efficiency while also being cost-effective.  Often utilized in passively designed buildings, Quik-Therm's technologies are ideal for commercial and residential applications alike.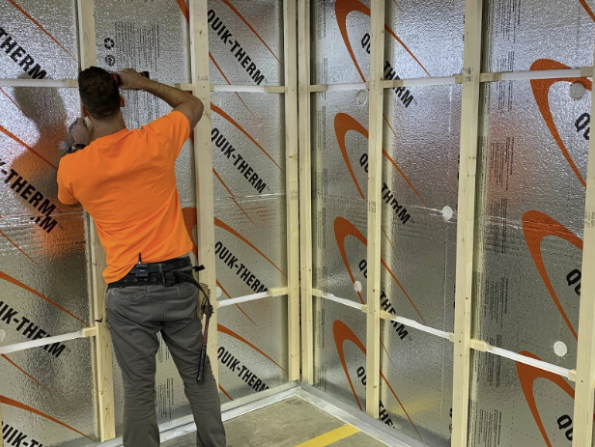 The presentation and tour highlighted three side-by-side structures that have been recently constructed using Quik-Therm's proprietary Matrix Weatherization System. The first is the office for T2K Enterprises, a full-service development company.  The second and third buildings, My Second Garage (MSG), are premium storage buildings.
The purpose of the event was to highlight the value that Quik-Therm and its technologies offer to its clients.  It began with presentations from key personnel who shared their experiences with Quik-Therm's proprietary technology, followed by scheduled guided tours of each of the structures. The event was attended by several levels of government, bankers, contractors, building designers, engineers and other professionals.  Food and beverages were available throughout.  
"The event was a super success," stated Quik-Therm president, Ted Cullen. "Simplicity of design and installation, combined with 50% lower space heating costs should get everyone's attention.  We look forward to many more such events in the future as our company continues to innovate and expand."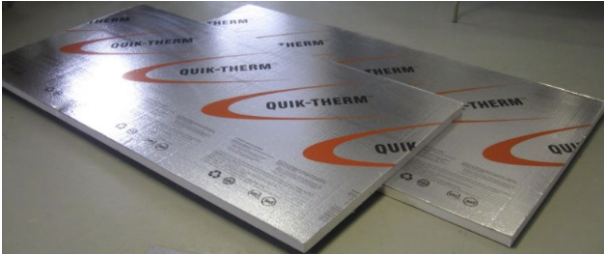 Key savings in the two buildings being showcased include the reduction of mechanical systems and elimination of any rooftop equipment as well as the need for poly vapour barrier and batt cavity insulation, plus much more.  The Matrix System significantly reduces energy consumption bills across the board.  
For more information about Quik-Therm and the products and services it provides, visit
https://quiktherm.com/winnipeg-commercial-roof-insulation-innovator-hosts-event-to-showcase-products-in-action/
Media Contact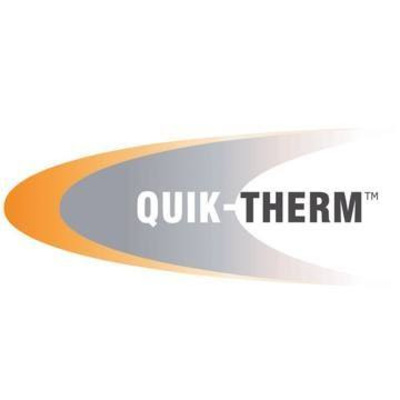 Company Name
Quik-Therm Insulation
Contact Name
Ted Cullen
Phone
(204) 736-3012
Address
Unit 3 – 1680 Sargent Ave
City
Winnipeg
State
Manitoba
Postal Code
R3H 0C2
Country
Canada
Website
https://quiktherm.com/