WINNIPEG, MB:  Brodsky Amy & Gould, an established criminal defence law firm serving Manitoba and northwestern Ontario, is welcoming Ashley Anderson as its newest associate.  Ashley, who first joined the firm's team as a law student, has recently completed her articling and been called to the bar.  
Founded in 1999, Brodsky Amy & Gould is a tenacious, thorough, and creative law firm that focuses on sophisticated strategies to achieve results for its clients.  With successes in courts of every level and several precedent-setting cases to its credit, its lawyers work tirelessly to defend their clients.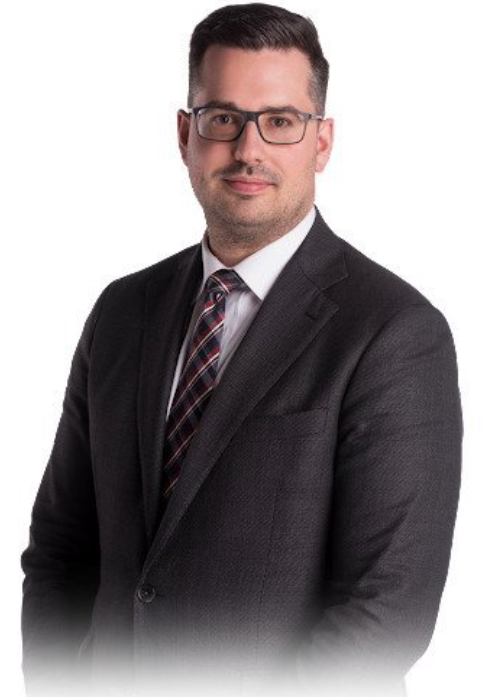 Brodsky Amy & Gould's areas of practice include murder and manslaughter, impaired driving, domestic violence, drug trafficking/possession, assaults and violent offences, firearm offences, theft and property offences, fraud/white collar crime, youth offences, and driving offences.  The firm also specializes in appellate work, regularly appearing in Manitoba's and Ontario's courts of appeal.  
When bringing on a new associate, Matt Gould, attorney and partner at Brodsky Amy & Gould, looks for specific qualities such as passion, knowledge, and experience.  In Ashley Anderson, his newest hire, he sees all three.  "I've known Ashley throughout her time as a law student," he said, "and seen her dedication and skill in action.  She has worked incredibly hard to complete her articles and pass the bar, and we're thrilled to officially welcome her to our world-class team."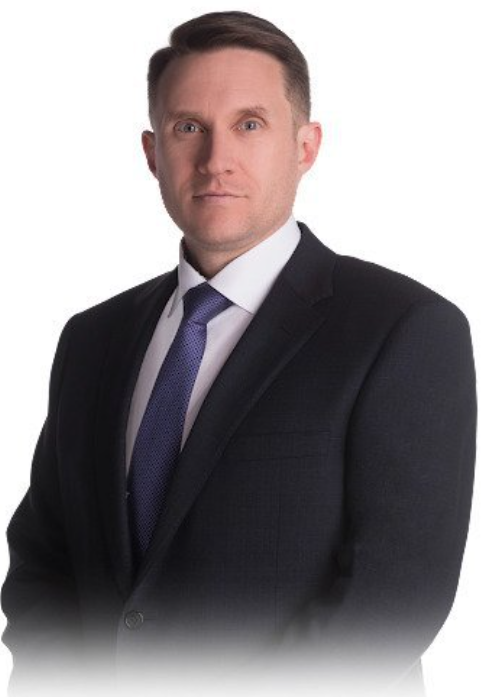 Ashley Anderson joins Brodsky Amy & Gould as the fifth associate at the firm.  High-quality criminal defence representation is continually in demand, and the larger the team grows, the more clients it can serve throughout Manitoba and Ontario.  "Our clients put their trust in us at the lowest points in their lives, and we repay that trust by doing everything we can to get the best possible outcome in their cases," said Gould.  
For more information about Brodsky Amy & Gould and the criminal defence services it provides or to book a consultation, visit https://gregbrodsky.ca.  
https://gregbrodsky.ca/winnipeg-criminal-defence-lawyers-welcome-new-associate/
Media Contact

Company Name
Brodsky Amy & Gould | Criminal Lawyers
Contact Name
Matthew Gould
Phone
204-940-4433
Address
363 Broadway
City
Winnipeg
State
Manitoba
Postal Code
R3C 3N9
Country
Canada
Website
https://gregbrodsky.ca/