WINNIPEG, MB:  Powertec Electric, an established provider of premier electrical services in Winnipeg, has recently launched a new orientation website.  The website, which will guide new hires through an overview of the company's values, policies, safety information, and more, is designed to expedite, standardize, and streamline the employee orientation process.  
Founded in 2012, Powertec Electric has been a leader in the Winnipeg electrician industry for more than a decade.  With a current team of more than seventy experienced electricians, it offers services ranging from service upgrades to knob and tube removal, home and office renovations, lighting solutions, emergency services, and much more.  Catering to residential, commercial, and industrial clients alike, the company also offers solar installations through its solar division, Powertec Solar.  Powertec Electric has an outstanding reputation for top-notch quality work and exceptional customer service.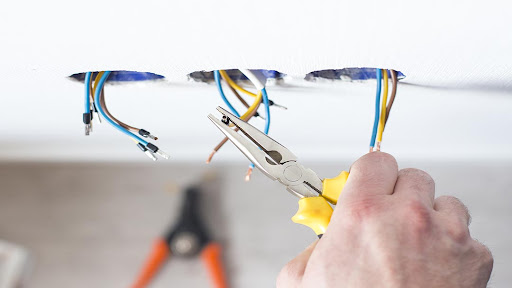 As a continually growing and expanding company, Powertec Electric is always looking for ways to streamline and improve its operations.  For owner David Hartley, improving the orientation process for new hires has been an ongoing priority.  "When new team members join our company," says Hartley, "We want to ensure that they're welcomed with warmth and receive a clear foundation and guidance every step of the way.  That's the aim of our new online orientation process."  
Powertec's orientation website includes: An outline of the company's values, history, services, people, and roles; gathers information from new hires; goes through policies, timekeeping, and attendance; and provides access to safety videos, quizzes and ongoing training.  The information has been thoughtfully put together to maximize relevancy and engagement and is ready to go live.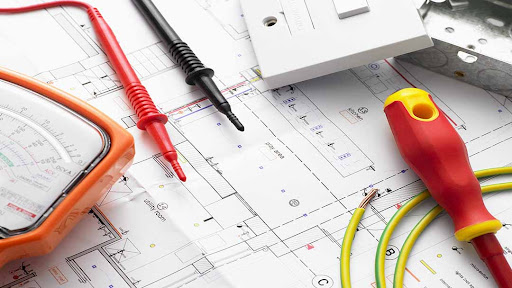 Hartley looks forward to hearing feedback on the program and tweaking it as necessary to ensure that new team members continue to be oriented and welcomed to Powertec Electric as smoothly and comprehensively as possible.  
For more information about Powertec Electric and the services it provides, visit https://powertec.ca.  
https://www.powertec.ca/winnipeg-electrician-launches-orientation-website-for-new-hires/
Media Contact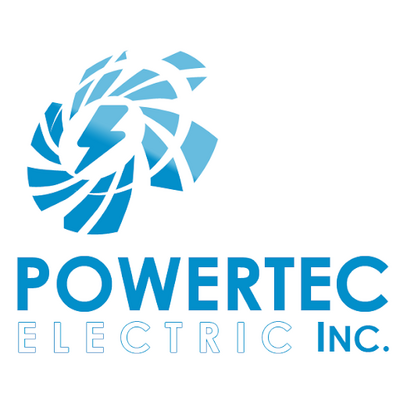 Company Name
Powertec Electric Inc. – Winnipeg Electricians
Contact Name
Daniel Lacovetsky
Address
1433 Erin St
City
Winnipeg
State
MB
Postal Code
R3E 2S9
Country
Canada
Website
https://www.powertec.ca/