WINNIPEG, MB:  Pinnacle Painting and Decorating, a premier provider of residential and commercial painting services, is proud to support Winnipeg sports teams like the Sea Bears and the Blue Bombers.  As a locally owned and operated business, the team at Pinnacle makes it a priority to invest in and give back to the Winnipeg community at large.  
With more than a decade of experience in the Winnipeg professional painting industry, Paul Woloschuk founded Pinnacle Painting and Decorating with the vision of building a top-quality painting service that Winnipegers could rely on wholeheartedly.  Expertly tackling residential and commercial projects alike, the ever-expanding team at Pinnacle offers best-in-class paint options applied by an extensively trained and experienced team of skilled craftspeople.  The Pinnacle Painting process involves careful preparation, masking, painting, cleaning, and inspection.  All projects are guaranteed with the 3P Pinnacle Warranty: People, Process, and Product.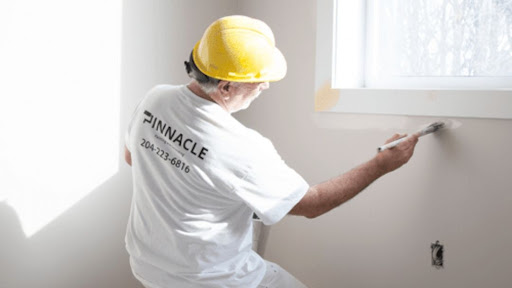 Paul Woloschuk, founder and CEO of Pinnacle Painting and Decorating, takes immeasurable pride in his company's growth and success, but for him, there's also another side to being a local business owner.  "At Pinnacle, we believe that quality painters make all the difference," he said, "but being a quality partner in the Winnipeg community is also an important part of who we are."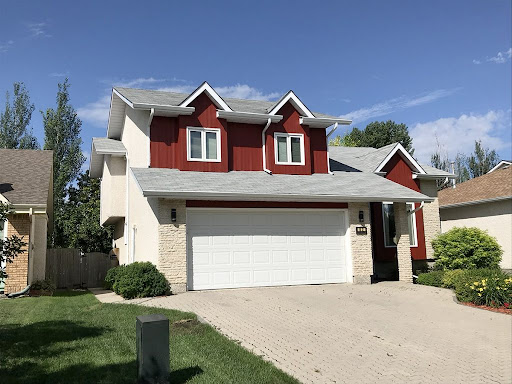 Pinnacle Painting and Decorating is a proud sponsor of the Winnipeg Sea Bears professional basketball team as well as a Winnipeg Blue Bombers partner.  Supporting local teams and getting out to cheer them on with the Winnipeg community is at the core of Pinnacle's commitment to Winnipeg pride.  "Sitting shoulder to shoulder with other Winnipegers and knowing that we're supporting events that are so integral to our community means a lot," said Woloschuk.  
For more information about Pinnacle Painting and Decorating's community initiatives and the services it provides in Winnipeg and the surrounding areas, visit https://paintwithpinnacle.com.
https://paintwithpinnacle.com/blog/winnipeg-painting-company-proud-to-support-local-teams-community/
Media Contact

Company Name
Pinnacle Painting And Decorating Winnipeg
Contact Name
Paul Woloschuk
Phone
204-230-2508
Address
3500 Henderson Highway
City
East St Paul
State
MB
Postal Code
R2E 1A9
Country
Canada
Website
https://paintwithpinnacle.com/