Norcross, GA – Zerorez Atlanta has announced the expansion of its carpet cleaning services to cover more areas in Atlanta, Georgia. The latest announcement brings the company's patented carpet cleaning solution closer to community members while improving their carpet's appearance, softness, and lifespan.
Announcing their carpet cleaning service expansion to cover more areas within Atlanta, the company's spokesperson noted that they combine a well-trained and experienced team with the Zerorez patented carpet cleaning process, which eliminates residues and improves the carpet's lifespan. According to the company's spokesperson, their carpet cleaning approach is free from soap and harsh chemicals, as is common with traditional carpet cleaning techniques.
Patrick Spencer, speaking for Zerorez Carpet Cleaning Atlanta, said: "Zerorez® has developed a carpet cleaning service to fit everyone's carpet cleaning needs without the worry of harming your floors. Zerorez® offers a natural carpet cleaning service that is safe for pets and families and is guaranteed to last. We don't believe in cleaning with soaps or harsh chemicals. That's why our only ingredient is Zr Water®! Our Zr Water® was created and tested to compete with the damaging products used by other companies. This Zr Water® is molecularly altered to allow for the safest, natural cleaning of your carpet and ensures that your carpet will stay cleaner for longer."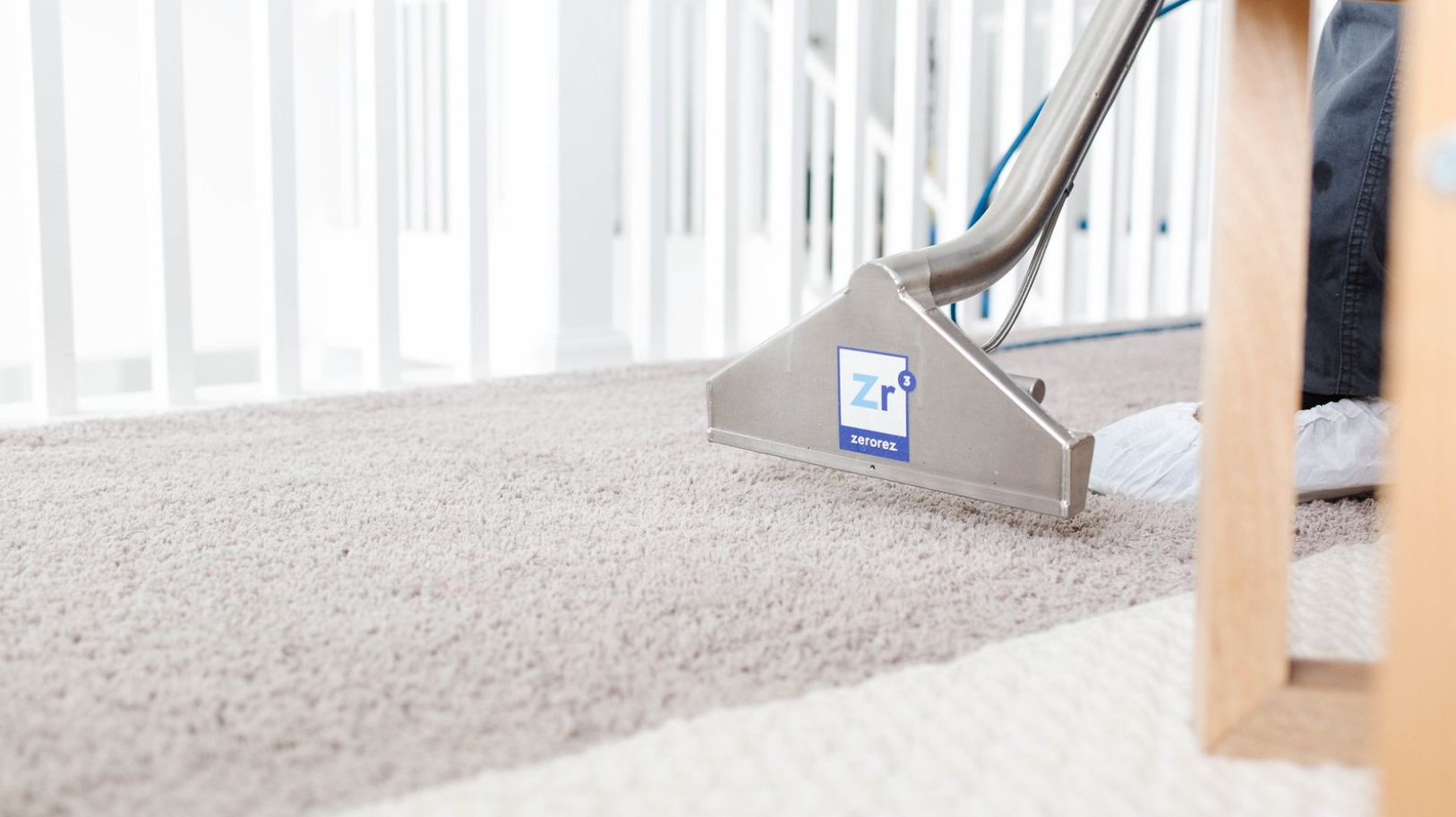 Zerorez Atlanta has continuously delivered outstanding carpet cleaning results to its customers by combining its patented approach with the right machinery, equipment, and team. With the right machinery and expertise, the team is able to prevent flooding or other moisture-related problems associated with the traditional carpet cleaning process. This advantage means faster drying carpets and better cleaning outcomes.
As it expands across Atlanta, the company offers additional promises along with its services, including a test carpet cleaning service which will be done on a small patch of carpet for clients to see the difference promised.
Aside from its carpet cleaning service, the company also offers tile and grout cleaning, hardwood cleaning, area rug cleaning, upholstery cleaning, air duct cleaning, as well as biological odor treatment services to customers. Its website, zerorezatlanta.com, also lists the wide range of commercial cleaning services rendered across Atlanta and the surrounding areas.
Customers can contact the company for their personal or commercial cleaning needs, or they can purchase a cleaning gift for their loved ones using the gift certificate option on the company's website. The cleaning team will ensure a seamless cleaning process, from appointment booking to carpet cleaning completion.
Atlanta residents can book their next carpet cleaning service via the Zerorez Atlanta website or they can call 770-242-1313. The company is headquartered at 6145 Northbelt Pkwy NW, Norcross, GA 30071 US.
Media Contact

Company Name
Zerorez Atlanta
Contact Name
Patrick Spencer
Phone
770-242-1313
Address
6145 Northbelt Pkwy NW
City
Norcross
State
GA
Postal Code
30071
Country
United States
Website
https://www.zerorezatlanta.com/