San Diego, CA – This summer, Zerorez Carpet Cleaning stands as the ultimate choice for every homeowner. With their unrivaled expertise, the company ensures pristine carpets, allowing clients to focus on being exceptional hosts while alleviating any concerns about unsightly spots.
Zerorez Carpet Cleaning recognizes the importance of a healthy and safe home, and they believe it all starts with pristine carpets. By employing a revolutionary and unique cleaning process, the company achieves a remarkable transformation of carpets. Their meticulously crafted cleaning process has undergone rigorous testing, emerging as a trusted and highly effective solution for eliminating dirt and soil from carpets.
After years of extensive research, the carpet cleaning company has successfully developed a revolutionary cleaning solution. This unique solution has a pH level similar to soaps and detergents, but with a remarkable difference-it doesn't leave any residue that would attract dirt. The company's alkalized, electrolyzed, and oxidized water further ensures that no harsh chemicals are added to the process. As a result, their carpet cleaning method is not only safe but also environmentally friendly.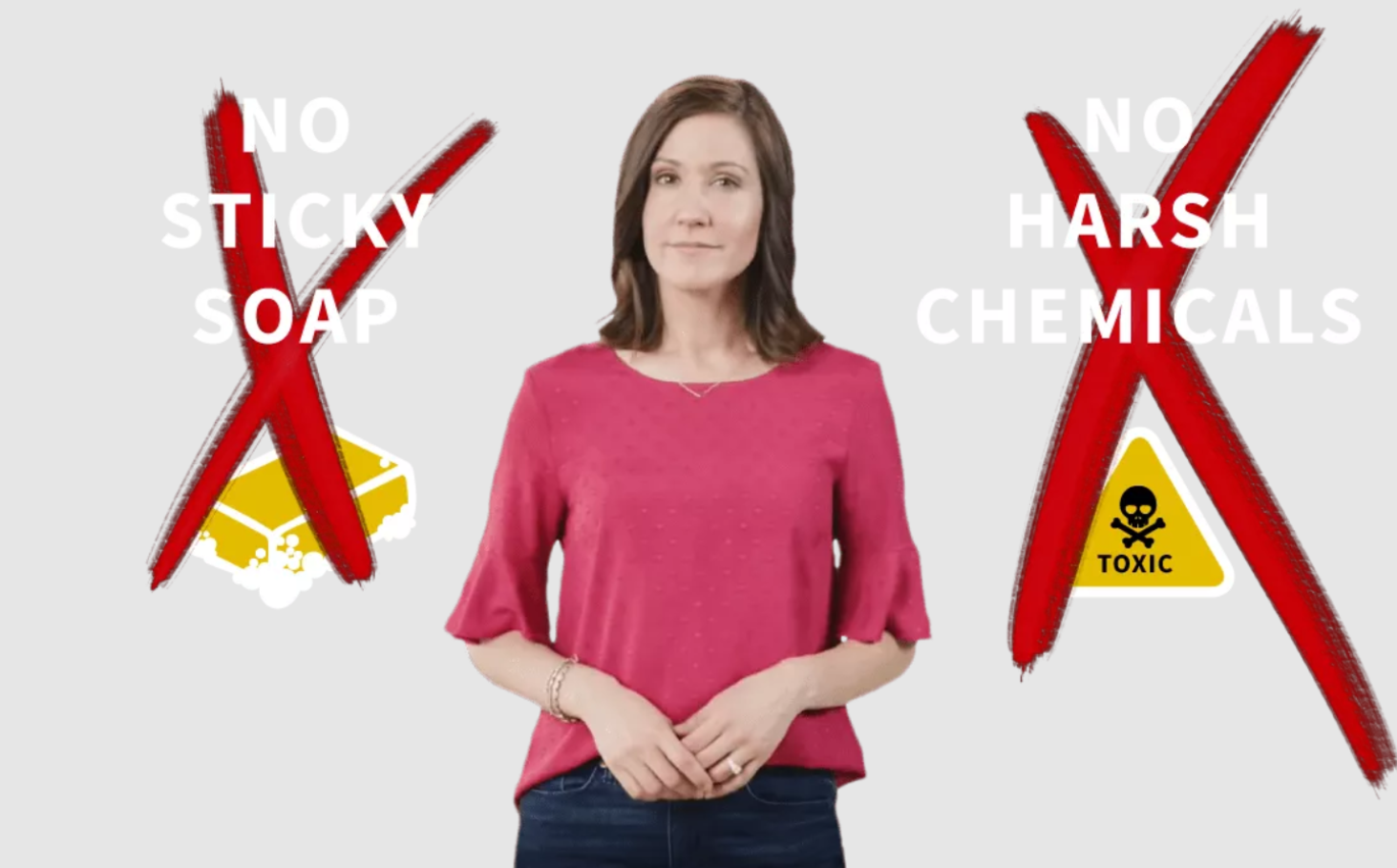 Residue buildup is a common cause of carpet wear and tear, leading to matting and damaged fibers. Zerorez Carpet Cleaning tackles this issue by employing deep cleaning techniques that significantly extend the lifespan of carpets. By utilizing a powerful combination of high-pressure systems and suction, their cleaning process effectively eliminates dirt and grime. 
A client had this to say about their carpet cleaning services, "Prompt arrival, they actually tried to come early but I couldn't be there. Very friendly and helpful, super-fast, impressive results. Based on how well the carpets cleaned up, I had a throw run and my sofa cleaned as well. Very impressed all around."
Zerorez Carpet Cleaning is dedicated to offering exemplary cleaning services and customer experience. The company has earned the prestigious platinum certification from the Carpet and Rug Institute, representing the highest approval rating attainable in the industry. Additionally, the company's innovative carpet cleaning system is rated as the nation's number-one cleaning system by an independent testing laboratory.
Zerorez San Diego's Centre St location currently does not allow for area rug pick-ups or drop-offs. All area rugs need to be dropped off at the Poway location.
Zerorez Carpet Cleaning is located at 4080 Centre St, Suite 207 (12), San Diego, CA, 92103, US. Visit their website at zerosandiego.com for more information on their services. Call the company at (858) 486-4100 to schedule a consultation or make other inquiries.
Media Contact

Company Name
Zerorez Carpet Cleaning
Contact Name
Spencer Holland
Phone
(858) 486-4100
Address
4080 Centre St, Suite 207 (12)
City
San Diego
State
CA
Postal Code
92103
Country
United States
Website
https://www.zerosandiego.com/