Irvine, CA – Recognizing the importance of maintaining a clean carpet for a safe and comfortable space, many homeowners are looking for trusted companies to get the job done to perfection. Fortunately, for residents in the Southern California area, Zerorez Carpet Cleaning offers professional and reliable carpet cleaning services. The company has recently expanded its services in the area to meet the growing demand from clients looking for detailed, detergent-free carpet cleaning.
Zerorez Irvine employs a groundbreaking method that eliminates the need for soap, detergent, and harsh chemicals. This distinctive approach guarantees that carpets are devoid of the typical soapy residue left behind by traditional cleaning methods, which tends to attract dust. Instead, the company harnesses the power of its specialized Zr Water®. This unique water solution effectively breaks down dust, dirt, grime, and stubborn spots without the use of toxic substances. It is safe for humans and pets and ensures a thorough and environmentally-friendly cleaning process.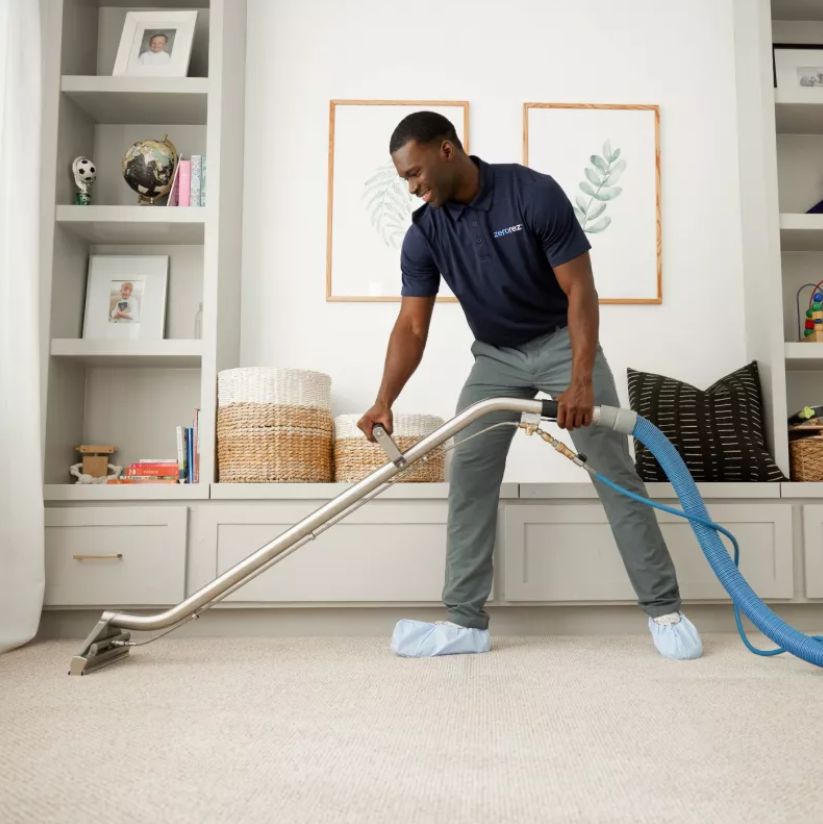 By leveraging Zerorez®'s innovative technology, the amount of water required is kept to a minimum, as the dust and dirt have already been broken down. This prevents the carpet from becoming oversaturated. In comparison to traditional steam cleaning methods, the reduced water usage leads to a significantly faster drying process.
The crew can also pretreat the carpet with a non-toxic food-grade enzyme to eliminate unwanted odors rather than masking them. The process is excellent for pet odor treatments to keep carpets fresher for longer. Zerorez Carpet Cleaning uses the same method to clean mattresses and diverse types of delicate rugs. 
A quote from the company's website stated this about their services, 
"Our services rely not just upon our revolutionary carpet cleaning methods, but on our exceptional customer service. Our patented green carpet cleaning will ensure that your carpets are pristine and free of dangerous chemicals, and our highly trained technicians will exceed all of your customer service expectations. We stand behind our work unequivocally, which is why we have a 30-day "gotta love it" guarantee. You have nothing to lose when you schedule an appointment with us."
Residents in the Southern California area can benefit from an array of additional services the company provides, extending beyond carpet cleaning. These services include the cleaning of tiles, grout, upholstery, and countertops, all utilizing the power of Zr® Technology. Moreover, customers can also have their upholstered furniture, such as sofa beds, armchairs, headboards, and more, thoroughly cleaned and refreshed.
Call the carpet cleaning company at (949) 387-2222 to consult or book an appointment. Zerorez Carpet Cleaning is located at 17815 Sky Park Cir suite a, Irvine, CA, 92614, US. Visit zerorezsocal.com for more information on their soapless carpet cleaning services. 
Media Contact

Company Name
Zerorez Carpet Cleaning
Contact Name
Eric Bollmann
Phone
(949) 387-2222
Address
17815 Sky Park Cir suite a
City
Irvine
State
California
Postal Code
92614
Country
United States
Website
https://zerorezsocal.com/irvine